Splatoon 2 Switch Bundle and Controllers Announced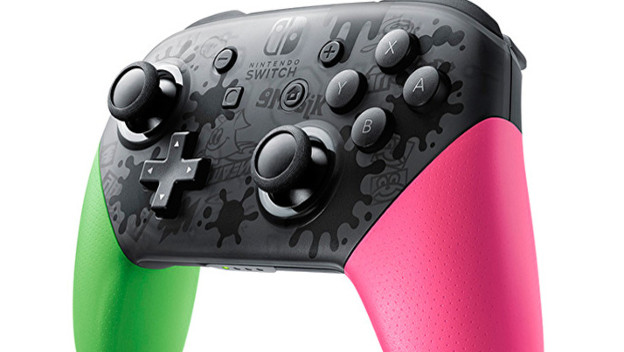 Splatoon 2 is one of the most hyped Nintendo Switch games to arrive this year. Fans have gone crazy over the series since it was first announced. And now Nintendo has announced a ton of fantastic news for fans.

The game itself releases on July 21 in case you didn't already know. There will also be Switch and Splatoon 2 bundles releasing at the same time. In the United Kingdom, the bundle will include the Nintendo Switch, Splatoon 2, and a red and blue Joy-Con. The Japanese bundle is a little more energetic since it will include the Switch, Splatoon 2, a bunch of stickers, and a neon green and pink Joy-Con.

The neon Joy-Cons will also be available for the UK but at a later date. Also coming later in the realm of Splatoon 2 is a new version of the Pro Controller with neon green and pink handles. There will be three new Splatoon amiibos, as well as a carrying case. The case in the UK will hold the Switch console. However, in Japan the carrying case will be large enough to hold the Switch, dock, and other hardware.
In weirder news, Japanese Splatoon 2 fans will also be able to buy the Switch bundle box (you read that right), or the Splatoon 2 game box with nothing inside of it. Japanese fandoms can get a little crazy so this isn't too much of a surprise in that vein. But empty boxes would probably not sell well in the U.S.

The bundles and special themed hardware have not been confirmed for U.S. release, but let's hope real hard that Nintendo knows we want it too!

Source: Games Industry.biz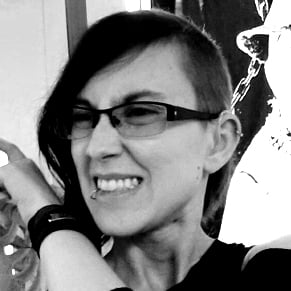 05/18/2017 06:20PM