Dive into the Scalebound Rumor Mill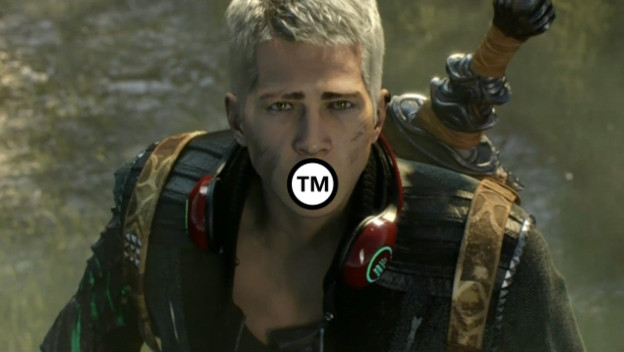 Get your tinfoil hats out folks, we're taking a deep dive into the rumor mill on this one. Whether you err on the side of caution when it comes to rumors, or you give in to the conspiracy theories with your body, mind, and soul, this one will probably catch your attention.

It would appear that Microsoft has recently applied, and been confirmed for renewal of the Scalebound trademark. The game was previously being worked on jointly with Platinum, but was canceled. As one of the biggest let-downs in recent Microsoft cancellation history, we all assumed that Scalebound was dead. This trademark renewal gives us new hope.
There has also been talk that Microsoft is working on either finishing the game, or rebuilding it from the ground up. They would be doing this without the involvement of Platinum. I'm not sure which of these two options I would be more inclined to hope for, since either could be disastrous. It could also be a triumph, you just never know.

There's definitely still a chance that this trademark renewal has nothing to do with a Scalebound video game, it could have been done for another reason entirely. Only time will tell as there's no official word from Microsoft or Platinum as of yet.

Source: Destructoid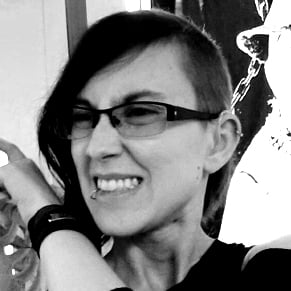 05/18/2017 06:20PM