Destiny 2 News Round-up; Console Release Date & Coming to PCs!
A whole massive slew of Destiny 2 news was released yesterday and we've decided to compile a bunch of it into once place. Why read seven articles when you can read just one? Am I right?

Destiny will be coming to PCs!! The hype is real! But there's some let-downs to this news. The PC version of the game will be coming out later than its console counterparts, and it won't have dedicated servers. Darn. So everyone give a big, "Yay!" and then a resounding, "Aww... :(" Some additional good news though is that the PC version will have 4k resolution! It will also have more settings in the graphics arena than the console version. In strange news related to the PC version of Destiny 2, it will release through Battle.net. While the name was supposedly dropped by Blizzard a while back, it would appear they're still using it, and Destiny 2 will be coming to it.
In other news, there's also a release date for the console versions of Destiny 2. Both the PlayStation 4 and Xbox One versions of the game will be coming to our systems September 8. It seems the PS4 Pro version of the game will have 4k resolution like the PC version but it will be capped at 30 frames per second. A Project Scorpio version of the game could certainly happen but Bungie isn't willing to talk about it just yet.

And last but kind of least, Destiny 2 will not be available on the Nintendo Switch. Bungie said they love the system but as an online-only game it's sort of unrealistic for them to release on it.

What bit of Destiny 2 news are you most excited for? Let us know!

Source: Polygon and IGN [1] & [2] and GameSpot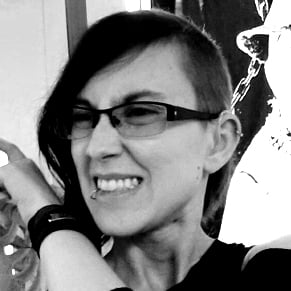 05/19/2017 07:15PM