Injustice 2 Game-Breaking Bug Has a Workaround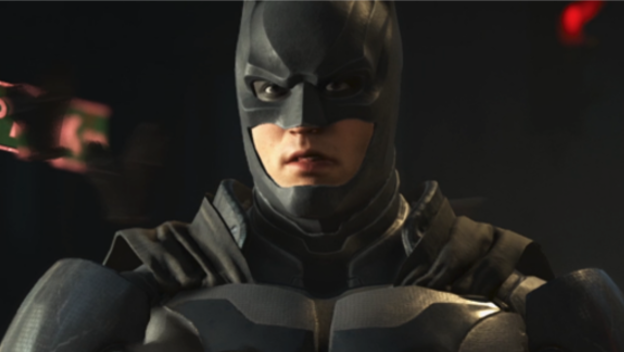 Game-breaking bugs suck. Game-breaking bugs suck even more if it means hours of gaming and hard work go bye-bye in a moment. Thankfully WB Games and Netherrealm recognize this since Injustice 2 is having a very serious issue.

Some players have experienced a problem where they play the game, have fun, then quit and enjoy their merry real lives. When they come back to their game of Injustice 2 for some butt-kicking action, a terrible discovery is made. Their character has been demoted many levels, but their gear remains. The problem here is not only that their character level is lower, but that they cannot change out their gear because once it's off it can't be put back on.
Developer Netherrealm is working on a fix for this currently, but in the meantime there's a fairly easy fix. You simply have to clear your local cache. The way to do this is to power down your system. Whether you have Injustice 2 on PlayStation 4 or Xbox One, you simply need to shut down your console from the in-game menu. After waiting 20 or 30 seconds you can turn your system back on and that should put your character levels back up where they were before.

So before you panic about your levels having been dropped, give this fix a try. You just might find that every little thing is gonna be all right. Past that, the developer is working on a fix, so hopefully this workaround will only be relevant for a short time.

Source: Kotaku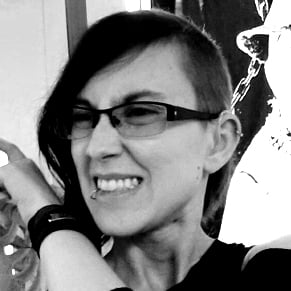 05/19/2017 07:10PM