Minecraft on the Xbox One is Free this Weekend & So is Xbox Live!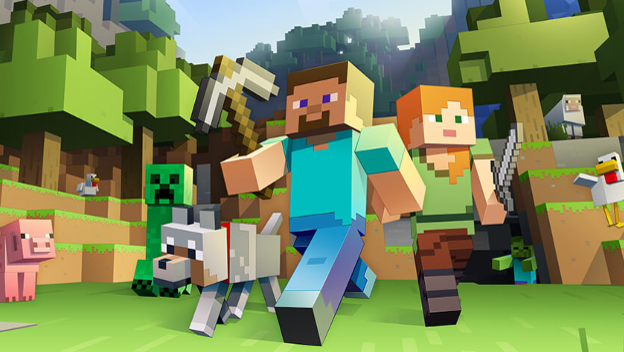 Microsoft is pulling a double whammy of free this weekend. Currently everyone can use Xbox Live for free (on any game) until May 21. While that's only two days away, it's still plenty of weekend gaming time with your friends.

On top of that, if any of your friends are Minecraft fans, and you've both got an Xbox One, you can play that for free too. Minecraft is only free on the Xbox One platform this weekend, but it is available for the same period of time as the free Xbox Live event. You have until 11:59 PT on May 21 to play Minecraft. Past that the game goes back to its regular $20 price and Xbox live will be $60 for a full year.
While Minecraft is only available for Xbox One players, Xbox 360 gamers still have access to the free Xbox Live promotion. So get out there and play games with your friends, or online randos! You've got until this Sunday!
Source: GameSpot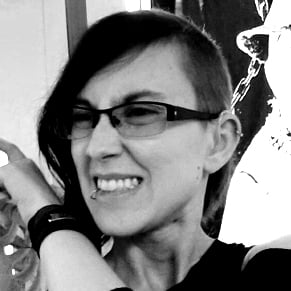 05/19/2017 07:10PM