E3 2017: Shadow of the Colossus PS4 Is a Remake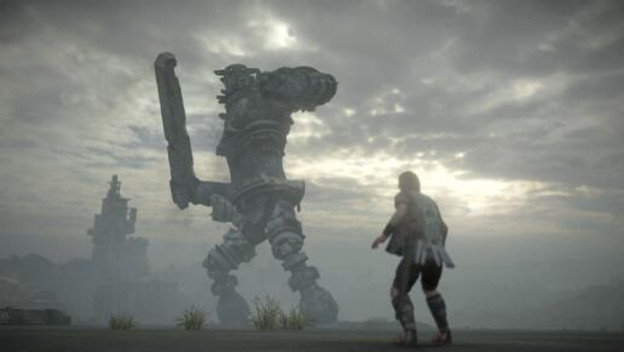 Be sure to check out our E3 hub for 2017 all week long to get the latest gaming news, previews and announcements right from the convention floor!
Everyone was super surprised when Sony showed off a trailer during their conference that looked incredibly familiar. It was the cult classic Shadow of the Colossus, but what was it doing there? Shadow of the Colossus came out a long time ago, and there was a PS3 remaster fairly recently. What in the world could this be?

Some confirmation has been given now by Sony Worldwide Studios president Shuhei Yoshida. He clarified that this Shadow of the Colossus is not a remaster, but rather an entirely remade game. His entire point is that they wanted to remake the classic game using new technology. Shadow of the Colossus has been remastered already, but it's never been entirely remade.
This Shadow of the Colossus will use entirely new assets and take full advantage of the technology that the PlayStation 4 has to offer. The graphics will look better of course, but one of the other big things Yoshida said they are focusing on is the movement. Shadow of the Colossus was originally very unique in how the game played. With this remake, the development team will be updating it so that it plays in a more modern way.

We have no idea what that will mean for the game. But Yoshida also promised that players will have the option to go through the game with a more classic movement style if they don't like the new one.
There's no solid release date for this version of Shadow of the Colossus, but it will be some time in 2018.

Source: Famitsu (Japanese)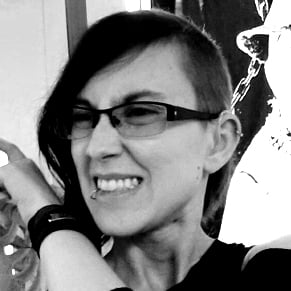 06/14/2017 05:25PM