E3 2017: Assassin's Creed: Origins Has an $800 Collector's Edition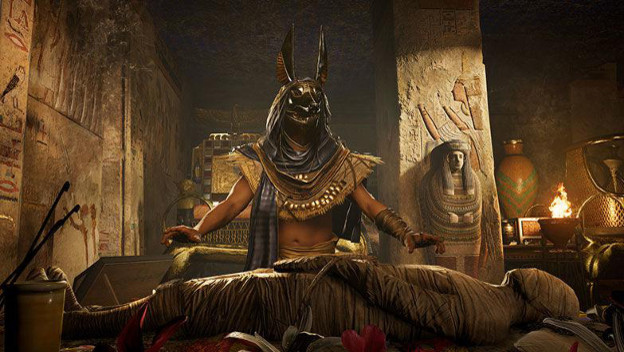 Be sure to check out our E3 hub for 2017 all week long to get the latest gaming news, previews and announcements right from the convention floor!
While rumors of an Assassin's Creed based in Egypt have been rolling around the Internet for quite some time now, it was finally confirmed by Ubisoft. Assassin's Creed: Origins will be depicting the start of the Brotherhood of Assassins in around 49 B.C. The player character is named Bayek, and he utilizes his pet eagle to discover the areas around him. This iteration in the series seems much different from the previous ones, but that might not necessarily be a bad thing.

Assassin's Creed: Origins will be releasing on October 27, 2017 for the PC, PlayStation 4, and Xbox One, and you can be sure you'll have all kinds of options to choose from. The standard edition of the game will cost $60 as usual, but the prices will only go up from there. You can buy the Deluxe Edition for $70, the Gold Edition for $100, the Gold Steelbook Edition for $110, the God's Collector's Edition for $120, or the "Dawn of the Creed" Collector's Edition for $160. All of these come with various physical or in-game swag.
The biggest news though is the "Dawn of the Creed" Legendary Edition. This version of Assassin's Creed: Origins is priced at a whopping $800. This version will include the Gold Steelbook Edition of the game that includes Digital Deluxe pack and extra mission, a season pass for it, an artist's rendering of the world map, four lithographs, the game sountrack, an art book, art cards, a replica of Bayek's eagle amulet, and finally a 28.7 inch statue of Bayek and his eagle, Senu.

That is an incredibly amount of stuff included in the most expensive version of Assassin's Creed: Origins, but it's still an intense amount of money to drop on a game. Personally, I'd recommend waiting until you have a better idea of how the game will play before spending $800, but this edition will be limited to 200 copies. Will you be getting it?

Source: Escapist Magazine & Ubisoft Store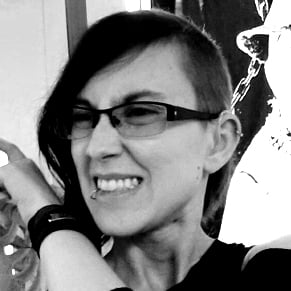 06/14/2017 05:30PM