E3 2017: ARMS Invitational Winner Annihilated by Game's Producer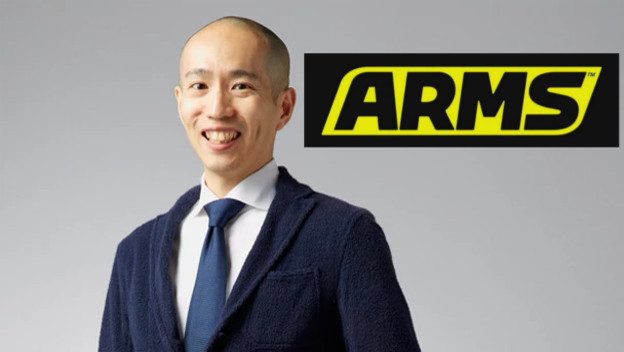 Be sure to check out our E3 hub for 2017 all week long to get the latest gaming news, previews and announcements right from the convention floor!
E3 has been hosting all kinds of live content through the week. There have been livestreams of events from throughout the convention center, off-site at things like E3 Coliseum, and there have even been some tournaments for people to enjoy. One that's hitting the news sites right now is the ARMS Invitational that took place yesterday.

There was one player that dominated the tournament using the character Twintelle. Zerk had a solid strategy throughout the competition, which brought him to the top. His skill in the game and away from controller antics (like dancing when he won the grand finals) made him a fan favorite. When he won the ARMS Invitational he was given the chance to play against the game's producer, Kosuke Yabuki.
If you didn't watch the tournament, you should at least check out this Twitch clip that shows Yabuki's winning moment. It's clear that the producer knows what he's doing (which isn't always the case!) as he pummels Zerk into the ground with a serious play that had audiences in awe.

Just goes to show that you shouldn't go by first impressions of people, because you could be sorely wrong!

Source: Kotaku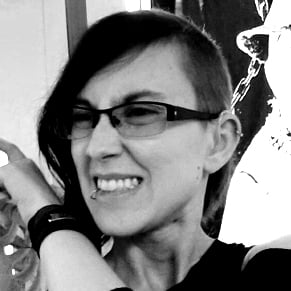 06/15/2017 06:40PM