E3 2017: Mighty No. 9 Developer Speaks Out After Radio Silence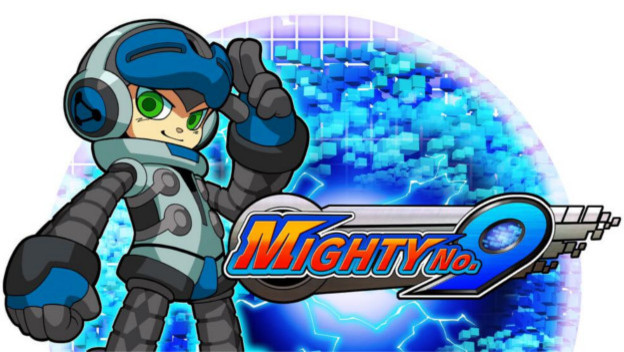 Be sure to check out our E3 hub for 2017 all week long to get the latest gaming news, previews and announcements right from the convention floor!
Mighty No. 9 is a name that's been going back and forth for quite some time. It's being developed by a team, Comcept, that includes members who previously worked on Mega Man titles. That much is clear simply from the game's main character and the style of the entire thing. This is what had fans excited about the project though! It's a Mega Man adjacent game and it's being created by developers who really know what they're doing.

That's why it came as such a surprise when Comcept, ran into problem after problem throughout the creation of the game. They've had large periods of radio silence which have led fans to believe that their money has essentially been flushed down the drain and handheld versions were canceled. Comcept has finally come out of silence after becoming a Level-5 subsidiary to say that the handheld versions of the game will still be releasing. PlayStation Vita and 3DS versions of Mighty No. 9 were promised when the Kickstarter funding went above $3.5 million. It hit that goal, but no one heard anything (until now) about the versions. There is still no final release date for these versions of the game beyond 2017, if you can believe it, but at least we know it's still being worked on.
There are also the physical rewards promised through the Kickstarter campaign that backers have assumed will just never see the light of day. Apparently, many of these have been produced! They're hoping to ship out physical rewards sometime in mid-August of 2017. So keep an eye out for an email from Fangamer confirming your address if you were a backer with M.I.A. physical rewards.

Comcept's inclusion into the successful Level-5 game development studio might mean a second lease on life for them. Or it could just mean they get divided up onto other projects when Mighty No. 9 development concludes. We'll only know as time goes on.

Source: Polygon & Destructoid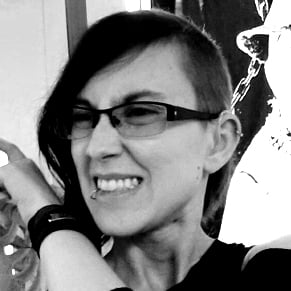 06/15/2017 06:45PM