E3 2017: Time Period for Xbox Game Pass Titles Explained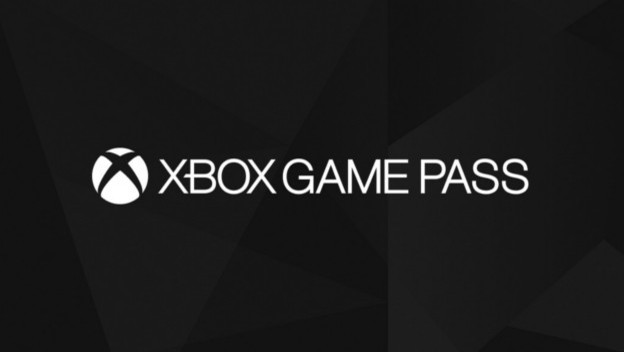 Be sure to check out our E3 hub for 2017 all week long to get the latest gaming news, previews and announcements right from the convention floor!
Microsoft had a pretty successful E3 press conference this year. It was one of the most lengthy conferences we've seen in recent years, and there were tons of games announced. One small part of the conference deserves a little bit more attention though. That's the Xbox Game Pass. The Netflix-like subscription service for Xbox gamers has been talked about for quite some time now, but the biggest concern has always been how quickly the games will come and go.

Netflix breaks our hearts almost constantly with their removal of films and shows that we maybe didn't even know were there until they're leaving. It makes sense for us to be concerned about the same thing happening with Xbox Game Pass. Especially for games that can really become time-dumps. We don't want to get super into a game, only to have it taken away from us!
Xbox Game Pass senior product manager Dennis Ceccarelli took the time to explain a bit more about the rotation frequency within the service. He promised that at least five new games will come to Pass members every single month. He didn't give a clear cut answer on how often the games will leave the service, but he did say that the first games in the catalogue will not leave it until November 2017. Most games will apparently be there much longer, but we don't have a conclusive equation for how availability will be determined.

At the least there's always the fact that Xbox Game Pass members will be able to get 20 percent off of games and 10 percent off DLC. So if a game you really end up loving is leaving soon, you can buy it at a discount.

Source: Polygon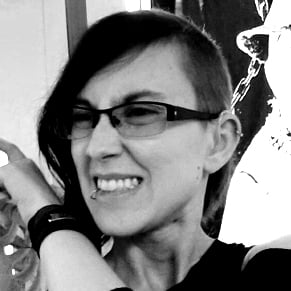 06/15/2017 06:50PM