Far Cry 5 Goes More Primal Than Predecessor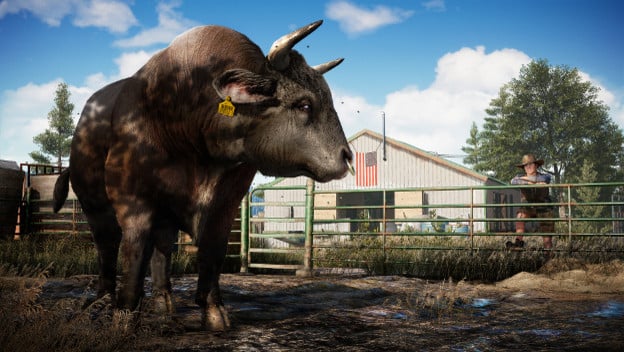 Be sure to check out our E3 hub for 2017 all week long to get the latest gaming news, previews and announcements right from the convention floor!
Far Cry 5 had a pretty large presence during the Electronic Entertainment Expo this year, as it was one of the biggest AAA games to be announced just before the event. Small tidbits of news about the game have been releasing since the unveiling of the title, and the animals are turning out to be one of the most intriguing details.

There will of course be the ability to befriend animals and send them off to injure, murder, and steal from your enemies. So far there's Boomer, a vicious looking cattle dog that can be your best friend through your Far Cry journey. Supposedly there will be more options for animals you can bring along as companions.

But there's another small bit of animalistic information that's going around the Internet right now. In a video Ubisoft released yesterday showing off Boomer, there was some other action happening. The player character stops his truck and from outside of the window you can see a bull and a sow getting it on.
This is honestly not that unusual of an occurrence. Animals mate and they have babies just like humans do. Especially on farms where the entire point is to make more animals to extend your herd. (Haven't you ever played Harvest Moon?) It's an interesting inclusion, since Far Cry Primal didn't even have this. And with a name like Primal, I mean, it's just expected.

With the addition of a very normal scene on farms, it would appear that Far Cry 5 is going for realism to the furthest extent. It'll be great to see what other small details are included in the game to make it feel like a living, breathing, and copulating world.

Source: Polygon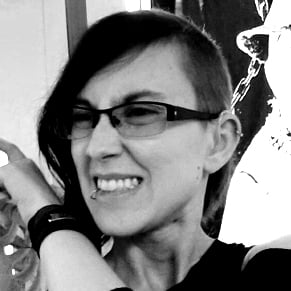 06/16/2017 06:25PM