Take-Two Brings Down Paid Cheat Services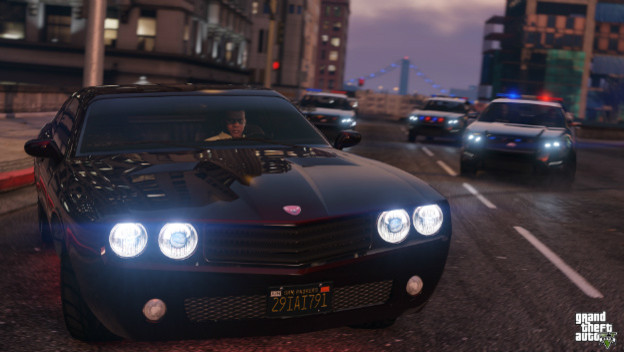 Take-Two Interactive has been on the warpath this week, and several paid cheating (or modding) services have been shut down. These services have been huge spots of controversy, as they are primarily used to alter aspects of GTA Online. Players paying to use services such as Force Hax were able to generate money, kick players from the game, and even steal resources from other players.
Now, the Force Hax website shows the following statement, "After discussions with Take-Two Interactive, effective immediately we are ceasing all maintenance, development and distribution of the Force Hax cheat menu services. We will be donating our proceeds to charity and we apologize for any and all problems Force Hax services have caused to the Grand Theft Auto Online community."
So not only was this service shut down, Take-Two had them donate all their profits to charity! Pretty harsh. This was likely an ultimatum served to avoid further legal pursuits. Not only was Force Hax taken down this week, but other similar software services such as Lexicon and Menyoo were also taken down and have similar charity obligations. While Take-Two has confirmed the takedowns and charity orders, further details such as numbers and specific charities have not been disclosed.
While online cheating tools such as Force Hax are frowned upon by the GTA Online userbase, and their takedowns subsequently celebrated, Take-Two is also under a bit of heat from its fanbase for including a tool called Open IV in its operations. Open IV was a single-player only tool that was used by players to modify the normal, offline GTA V experience, which is something more accepted by players and many developers and publishers. Because of this particular takedown, fans have bombarded user reviews on outlets like Steam, as well as creating petitions and amusingly creating in-game, anti-Take-Two propaganda such as blimps.
Source: Kotaku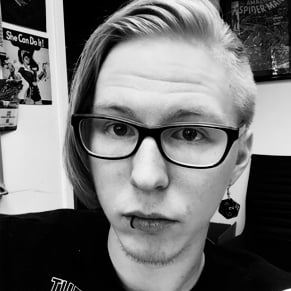 06/19/2017 04:20PM