Killer Instinct Heading to Steam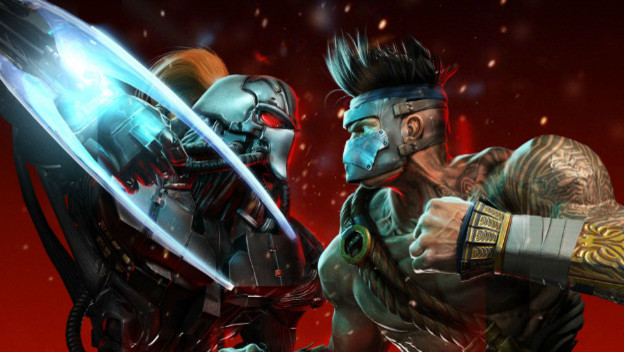 While the PC version of Microsoft's Killer Instinct was exclusive to the Windows 10 store, fighting game event CEO 2017 saw the announcement that the game will be making its Steam debut. Announced at the event and later confirmed on Twitter, there are currently no other details about the release. We can probably safely presume it will follow a similar model to the Windows 10 and Xbox One versions of the game, in that it's free to try (with a rotating character available on a weekly basis) and there is a Definitive Edition purchase available to unlock everything.
This announcement is coming following a new character announcement, Eagle, who will be available in Killer Instinct in the coming weeks following E3. Eagle has long been a part of the Killer Instinct canon as Thunder's younger brother. However, with this update he makes his debut as a playable character.
Killer Instinct has been an enduring success for Microsoft in an increasingly crowded market of current-gen fighting games. The Xbox exclusivity has been a limiting factor however, and launching on Steam should give the game a serious boost. It has yet to be determined if the Steam version will still be able to interact with the same feature set, which could also be a big deciding factor.
Source: PC Gamer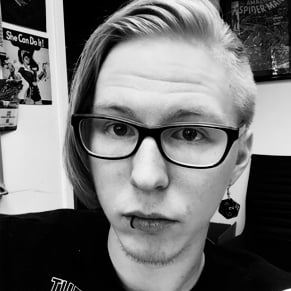 06/19/2017 04:25PM