Destiny: Rise of Iron SDCC Exclusive Announced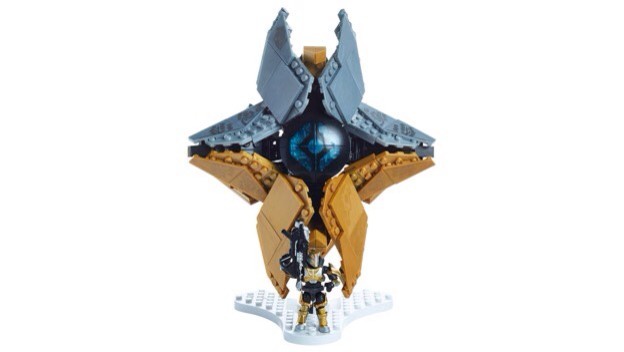 While the Electronic Entertainment Expo is certainly the largest convention devoted to new technologies and specifically video games, there's still one U.S. convention that reigns supreme. I'm talking about San Diego Comic-Con. With E3 fully behind us, we've got to turn to greener pastures, and bluer skies. It's going to be quite some time before we get to walk the hallowed halls of E3 again, so we can console ourselves with SDCC and its exclusive events and merchandise.
We've recently gotten wind of an SDCC exclusive related to an E3 title that had awesome news to share. Destiny 2 announced that it would be coming even sooner than originally intended to consoles. This was fantastic news for fans of the series. And now, if you are going to SDCC or know someone who is, there's definitely something you're going to want to feast your eyes on.
At SDCC there will be a Destiny Mega Construx Iron Song Ghost Shell that also includes a Lord Saladin figure. The collectible toy will have over 400 pieces and will cost $30. There are tons of cool features to it that you can check out at Mattel's eShop. There you can also pre-order, if you are so inclined and can't make it to the show. Will you be picking one up?

Source: IGN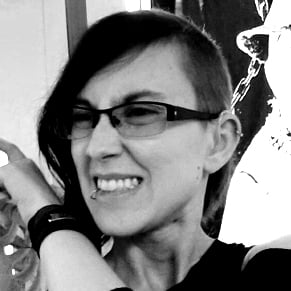 06/19/2017 06:00PM