The Sound BlasterX AE-5 is the Sound Card of the Future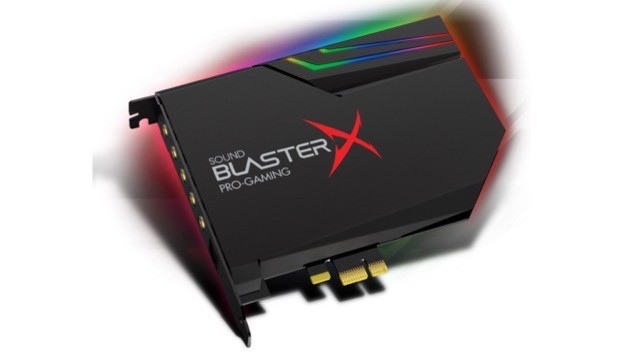 It's no secret that all kinds of epic tech is revealed at the Electronic Entertainment Expo ever year, and this year was no different. We have one item in particular that we'd like to focus on here, and that's Creative Technology Ltd.'s Sound BlasterX AE-5 sound card. This thing has all kinds of cool features like a headphone amp, an integrated RGB controller, speaker system support, and Scout 2.0.
Let's start with Scout 2.0 first. This is an upgraded version of the hardware developer's already existing Scout Mode feature. Essentially it allows users to see where their enemies are via a Scout Radar app on their phones. It also lets players hear where their enemies are before they can see them. Apart from that the Sound BlasterX AE-5 also has speaker system support that allows users to utilize surround sound with their PC if they are so inclined. There's also an integrated headphone amp with capacitors that dampen noise and audio interference.
Probably one of the neatest parts of the Sound BlasterX AE-5 is the integrated RGB controller. This allows you to light up your sound card however you'd like. You can also attach up to four LED strips. So your sound card will not only give you cutting edge audio abilities with your PC, you can also use it to deck out your case in whatever colors you want! No more separate light controllers, yay!
Creative's Sound BlasterX AE-5 was announced at E3 2017 and has been available for pre-order since June 13. You can find it at Newegg, Fry's, Micro Center, or the Creative Technology website. The Sound BlasterX AE-5 will release some time in July of 2017 for $149.99. Know anybody who will probably get one of these?

Source: Press Release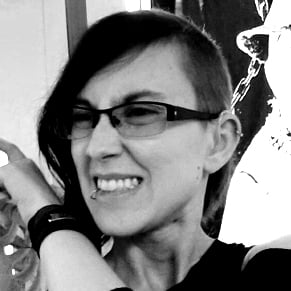 06/19/2017 06:05PM