Mass Effect: Andromeda Free Trial Coming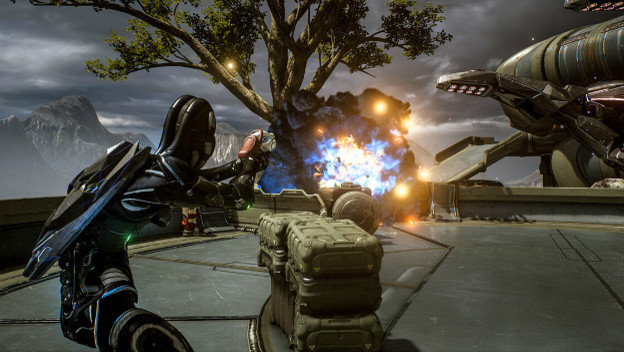 Some positivity is arising from the rubble in the ongoing Mass Effect: Andromeda disaster. Amid divisive reviews and high initial sales followed by a quick drop-off, BioWare has announced a fairly significant chunk of Mass Effect: Andromeda will be available for players on any platform to try out for free. This way, Mass Effect fans who aren't sure can try the game out, no strings attached, and decide for themselves if it's worth picking up in full.
While the trial will only last through November 1, 2017, just in time for the holidays, it will give players free access to an estimated 10 hours of content. Players will be able to play single player up through the first planet in the story and will also have unlimited access to Mass Effect: Andromeda's multiplayer.
If you give the free trial a shot and like the game enough to give it a purchase, no problem. Players will be able to purchase the game and maintain their progress already achieved in the free trial. Save data and multiplayer stats will carry over to the full version of the game.
Source: BioWare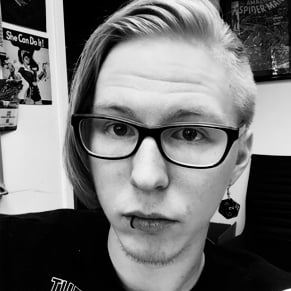 07/14/2017 05:20PM