Deadly Premonition Creator Working on Cat RPG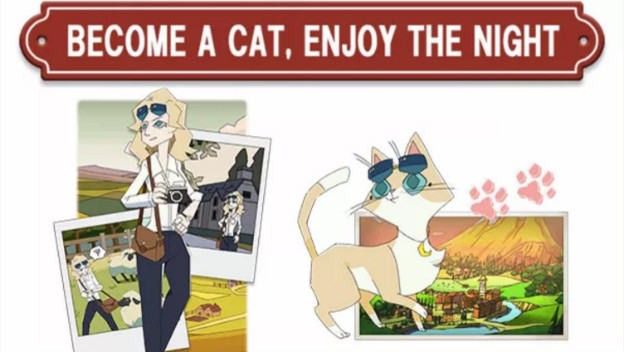 Hidetaka "Swery" Suehiro, a man most known for his spearheaded projects Deadly Premonition and D4, has a new studio called White Owls. White Owls' first project has been announced, and it's a RPG about people who turn into cats. Wait, what?
The Good Life is about Naomi, a Photographer from New York who discovers the small English town of Rainy Woods has a bizarre secret. Everyone in the town turns into cats at night time, and now that includes Naomi. Swery describes the game as a "daily life RPG," and it looks to be a lot more lighthearted than his previous works. As you play, you learn why they transform.
The townspeople aren't the only ones who get to roam around at night as a cat - Naomi does too! Once the sun sets, you'll get to explore Rainy Woods and collect clues and important items connected to the events of the story. The town becomes a very different place at night, as certain secret paths, rooftops, and attics can only be accessed by cats."
The Good Life is a crowdfunding project, and will be using the Fig service when the campaign goes live on September 2.
Source: Polygon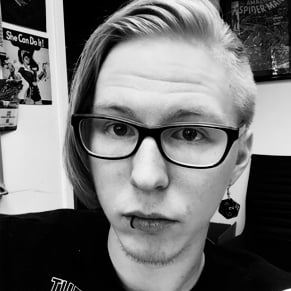 08/16/2017 03:15PM