Uncharted: The Lost Legacy Gets Multiplayer Update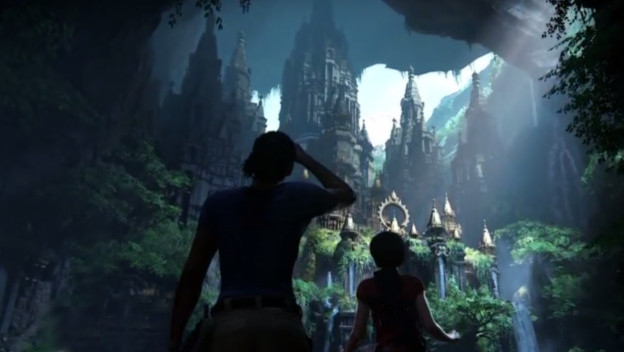 In an interesting twist of fate, a game that hasn't even released yet is already getting new content! Uncharted 4 and Uncharted: The Lost Legacy are entwined within the same franchise, which turns out to be a good thing. There's an update coming to Uncharted 4's multiplayer, which will also be available in The Lost Legacy when it releases.

The update includes some fancy new skins and a new cooperative mode called Survival Arena. This brand new option for cooperative play is based on Survival mode brings new enemies, modifiers to waves, and Siege zones. Survival Arena has an awesome reward. If you defeat all your enemies, you'll get Savage Starlight Skeleton skins.
The Uncharted 4 multiplayer will also have The Lost Legacy Nadine and Chloe skins. There will also be a brand new playable character in multiplayer, Asav from The Lost Legacy.
Uncharted: The Lost Legacy is going to release very soon on August 22. The Lost Legacy additions to Uncharted 4 multiplayer will release the same day.

Source: IGN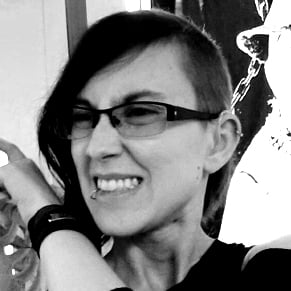 08/16/2017 07:05PM