Private Servers Being Introduced in ARK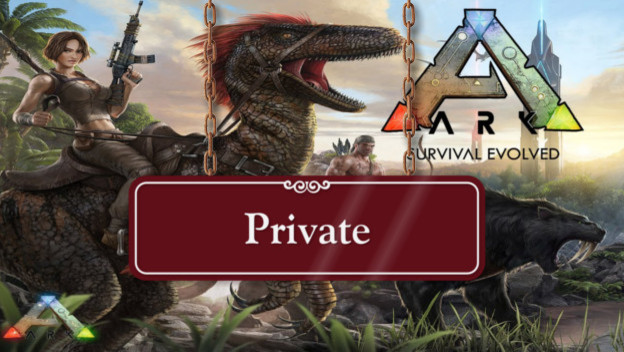 ARK: Survival Evolved is going leaving early access and fully releasing on August 29 across all platforms, allowing everyone to enjoy sandbox survival with dinosaurs. This is exciting enough already, and a big change for those who might have enjoyed the game in a beta phase. But it would seem Studio Wildcard had at least one more trick up their sleeves.

Today the developmental studio announced that the PlayStation 4 version of ARK: Survival Evolved has rentable servers available. This feature will also be initiated in the Xbox One version of the game some time in September. So if you wanted to have your own server to do whatever you'd like, you'll have that option. It looks like the rental frees start at $13 at least and go up from there. Renters will have the option to invite up to 100 different friends onto their server. These private areas of ARK: Survival Evolved will also allow for custom rules and parameters for the owner.
These rentals are being handled by a third-party provider called Nitrado, and you can check out the different rental levels here. There's also a custom option that allows you to further customize your rental experience. At the time of this writing, three of the four private server hosting locations were already sold out. So clearly the service is seeing some use already.

Will you be renting a private server to play ARK: Survival Evolved with your friends on PS4?

Source: Press Release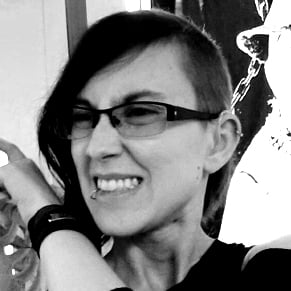 08/17/2017 06:25PM