Tekken Franchise Goes Mobile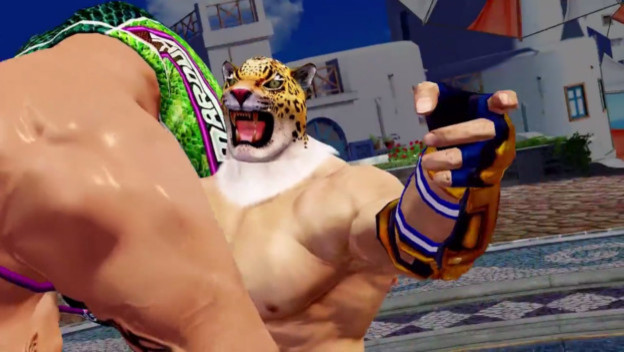 There's a new game heading to mobile devices soon that is joining a well-loved and long-surviving franchise. Tekken is the newest iteration in the series from Bandai Namco, and it'll be heading to iOS and Android devices eventually. It's actually available in Canada already, as it soft launched today for iOS, but the rest of the world can only pre-register.

Bandai Namco is doing something interesting in an attempt to bolster sign-ups for Tekken. In-game rewards will be given to those that pre-register, and they'll get better and better depending on how many people sign up. So if you're interested in checking out Tekken, make sure you tell all your friends too.
Tekken will have three big features: Story Mode, Dojo Challenge, and Live Events. Within all of these, you'll be able to play as over 100 different characters who all have their own way of fighting. Every single character will have over 20 exclusive special moves. The Story Mode in Tekken will couple players with Kazuya Mishima as you fight through the campaign. The Dojo Challenge will allow you to fight against your friends and strangers with a team of your own fighters. One cool feature here is the ability to record and upload your unique fighting style into your dojo's AI. This will give your specific team a special feel. Tekken's Live Events will happen daily, weekly, and monthly and will rotate so you can have something new to enjoy regularly. Rare characters and content will be available during certain special events as well.

Get over to Tekken's pre-registration site and sign up today!

Source: Gematsu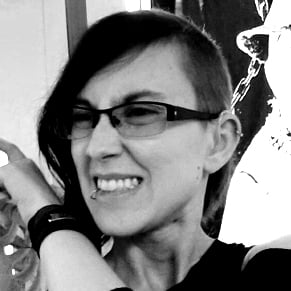 08/18/2017 05:30PM