Xbox One X Will Have Limited Project Scorpio Edition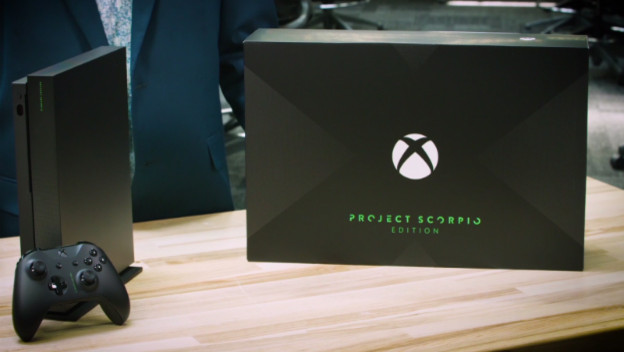 Available only through pre-orders, The Xbox One X will have a special, limited edition at launch. It's called the Project Scorpio Edition and is branded accordingly. Project Scorpio Edition owners will be able to show off their brand dedication and quick draw pre-ordering abilities in style.
The Xbox One X Project Scorpio Edition comes in a special box designed to resemble the original Xbox console. The unit's black casing will have "Project Scorpio" etched onto it in green font, which was the console's working name before being officially revealed as the Xbox One X. The packed-in controller will also have the green Project Scorpio branding as well. The system also comes with a vertical stand.
This unit, which also comes shipped with a 1TB hard drive, will release on November 7, 2017 and cost $499. At Gamescom, Microsoft announced that around 100 games will be receiving patches to support the Xbox One X's 4K and HDR capabilities, including Halo 5 and Gears of War 4. This version of the system sure seems like a good way to show your love for the console.
Source: Kotaku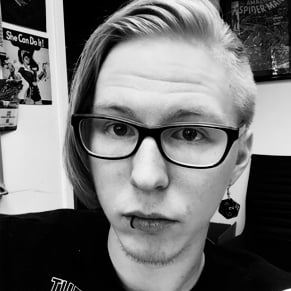 08/21/2017 03:50PM