SNES Classic Edition Pre-Orders Hit North America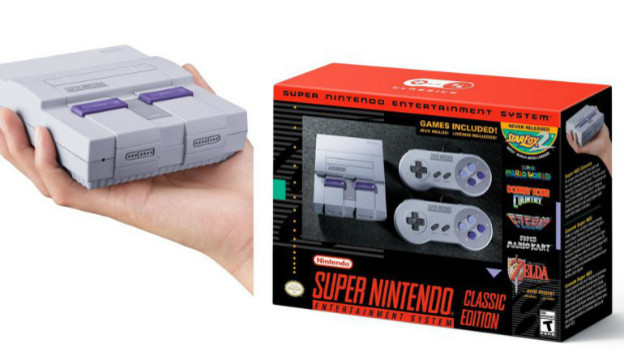 After months of speculation, a bizarre technical glitch from Walmart, and several waves of pre-orders in the UK, real pre-orders for the SNES Classic Mini have finally started to show up in North America, along with a wave of promotional materials from Nintendo. Unfortunately for most people, they've already come and gone.
Of course, you can't have pre-orders of limited items from Nintendo without drama. Anyone hoping to snag a SNES Classic Mini from Amazon, Best Buy, GameStop, Target, or Walmart are already out of luck. The Amazon and Best Buy listings went live overnight and sold out in minutes. GameStop, Target, and Walmart all went live around noon today and disappeared in minutes.
As of this writing, Toys R Us is the only store listed on Nintendo's Super NES Classic site to not have pre-orders go live. We have no indication of when it might happen. In the meantime, keep your eyes glued to places like Twitter for the most real-time updates, as these things will likely pop up out of nowhere and disappear just as quickly. Good luck, everyone!
Source: Wario64 on Twitter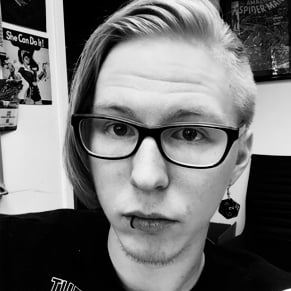 08/22/2017 05:05PM