Rocket League Gets Mario, Luigi, and Samus on the Switch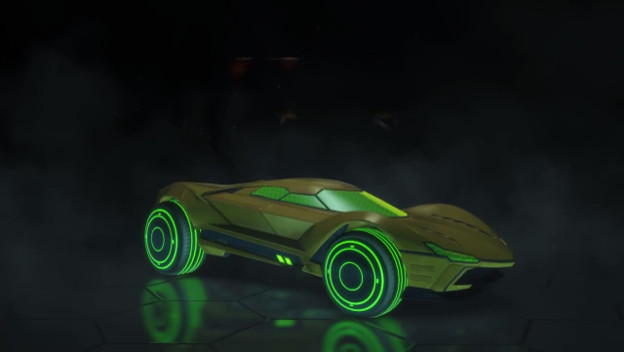 Rocket League fans are getting hyped for the game's release on Nintendo Switch this holiday season. The release of said game on the popular console is exciting enough, but Nintendo and Psyonix clearly don't want to leave it at just that. Today some special customization options have been announced, including new cars!

The Rocket League Battle Cars that will be exclusive to the Nintendo Switch at launch are free, but players will have to unlock them via gameplay. These cars include the Mario NSR, Luigi NSR, and Samus' Gunship. The latter is my absolute favorite, it's so sleek and would definitely make Samus proud. Your team within the game decides which vehicle you can use, as Mario NSR is exclusive to the Orange team, while Luigi NSR is exclusive to the Blue team. Two color variations of Samus' Gunship will exist, so Orange and Blue teams can both use it. One will be the colors in the image above, while the other will look like her Varia Suit.
Some other exclusives to the Nintendo Switch version of Rocket League include Mario and Luigi hats for any non-licensed Battle Cars. There's also two Rocket Boosts that are just for the Mario NSR, Luigi NSR, and Samus' Gunship. The plumbing brothers will have the "Super Star" Rocket Boost while Samus' Gunship will have the "Wave Beam" Rocket Boost. They all look super cool trailing behind their respective Battle Cars.

The Nintendo Switch version of Rocket League will come out later this year, so keep an eye out for more news regarding it!

Source: Rocket League.com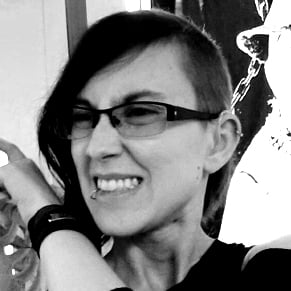 08/23/2017 07:15PM