Fallout, Skyrim, and Doom VR Get Release Dates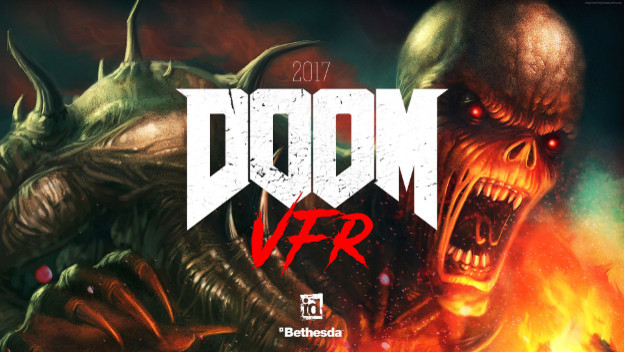 Virtual reality has been desperately waiting for some AAA titles to boost it's popularity. Indie games are fantastic and always will be, but they don't have the selling power behind them that AAA does. Bethesda is the first AAA company to take a very solid leap into the VR scene. Sure, it's just a bunch of re-releases, but they're of games that people have wanted to play on VR. I'm talking about Skyrim VR, Fallout VR, and Doom VFR of course.

These titles have been announced and talked about for quite some time now, but we've finally got some concrete release dates. Skyrim VR will release on PlayStation VR on November 17. Next will be Doom VFR on PSVR and HTC Vive on December 1. Finally, Fallout VR will launch on the HTC Vive on December 12.
It's a little bizarre to see these titles stretched out between the PSVR and HTC Vive. Doom VFR offers the most options, but for those looking to play Skyrim VR or Fallout VR, they're going to have to make a choice. At this moment in time, most cannot afford one VR system, let alone two. Hopefully Bethesda will reconsider this somewhere down the line and also offer Skyrim VR on the Vive and Fallout VR on the PSVR. For now, it'll be a tough choice between the two.

None of Bethesda's upcoming VR titles will release on the Oculus Rift because of on-going legal battles between the two companies.

If you're interested in trying out Skyrim VR, Fallout VR, or Doom VFR before you make your decision as to which headset to purchase, you'll have your chance at QuakeCon. All the games will be available to play there. It takes place at the Gaylord Texan Resort and Convention Center in Grapevine, Texas from tomorrow to Sunday.

Source: GamesIndustry.biz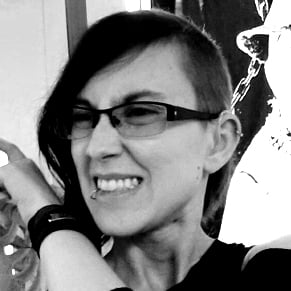 08/23/2017 07:20PM