Xfinity Customers Get Call of Duty: WWII Beta Codes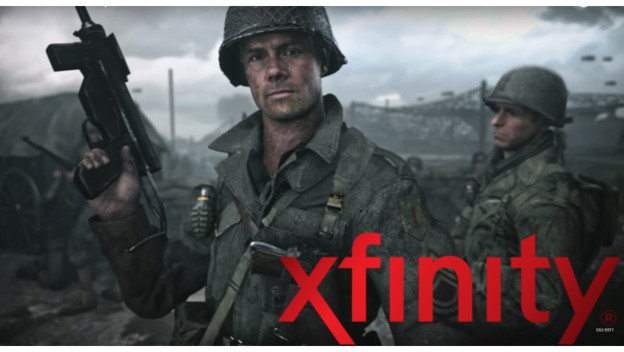 If you've got Comcast Xfinity Internet running to your humble abode, you've got the chance to play a game ahead of everyone else. It's a seemingly strange match up, but Xfinity subscribers will be able to play Call of Duty: World War II's beta without having to pre-order the game. Starting today, you can request a code to join the beta here.

Xfinity customers have until August 31 to request their codes, but if you want to check out Call of Duty: WWII on the PlayStation 4, you'll want to move quicker. The beta for that platform begins on August 25. The Xbox One beta begins on September 1. Both betas will end on September 4. Most people will only be able to participate in said beta after already sinking money into a pre-order. Xfinity customers are lucky to have this chance to try the AAA game without putting any extra money into it.
Supposedly Comcast as a whole is working to expand into the esports and video game industry. They figure partnerships like this will allow the expansion to happen much more easily. It's interesting, to be sure, and is a great bonus to those subscribers under the Xfinity umbrella. Hard to say if anyone will switch to Comcast just for the chance at future promotions, but maybe that will be true in the future. Depends on where Comcast and Xfinity go from here with their video game team-ups.

Source: Polygon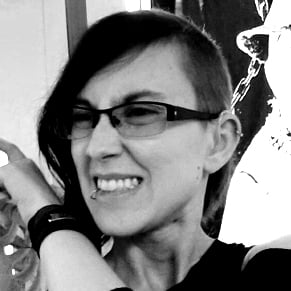 08/23/2017 07:25PM