Brink is Free on Steam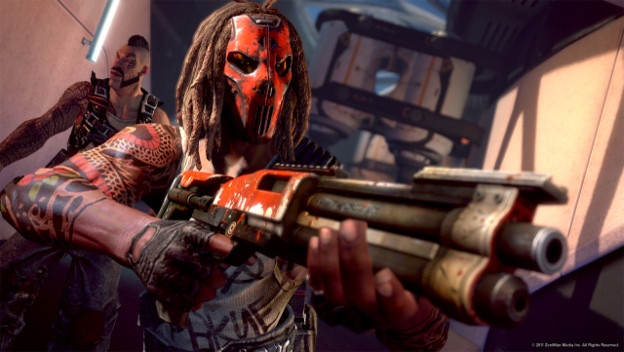 If you haven't heard of the Bethesda published, Splash Damage developed game Brink yet, now is the time to stand at attention. It quite quickly and unexpectedly went up for free on Steam. There's not really any indication from Bethesda or Splash Damage as to why they decided to make it free at this time. Many are looking to QuakeCon for a potential explanation, as that began today.

Brink originally released in 2011 and features a floating city called the Ark that humanity has retreated to since Earth's oceans rose catastrophically. The Ark was meant to be a safe haven for humanit, but instead has become a bundle of war-torn chaos. Brink's intention was to make the single-player experience meld with cooperative and competitive multiplayer uninterrupted. It's hard to say whether Brink accomplished this or not, as it's consistently gotten average reviews throughout its history.
That doesn't mean much though if the playerbase is there, and at the cost of free, it would seem Brink's player count has jumped. If you want the full Brink experience, there are three DLC you can buy, but they're all pretty inexpensive. No matter why or how this happened, free is always great. So if you've got some time now is the best chance to check out Brink. The players are there, so the cooperative and competitive play has returned!

If you're not a PC gamer, unfortunately you're out of luck in this deal. Brink still costs $19.99 as a digital download for Xbox 360. There's also a physical version of the game for PlayStation 3, but no digital at this time.

Source: Polygon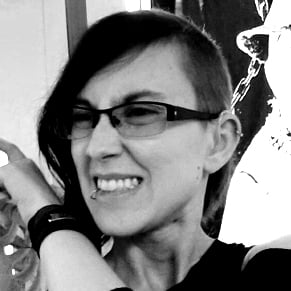 08/24/2017 05:55PM