Telltale Games Plans to Release Titles on Nintendo Switch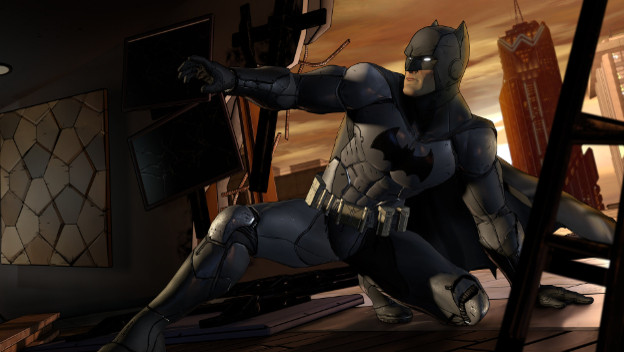 Telltale Games is all about releasing their titles on as many platforms as possible. It's not unusual to see an entire paragraph devoted to the different console, mobile, and computer platforms their games are available on. It's clear that Telltale's "release on everything!" mantra is still going strong after a bit of a teaser at Gamescom.

While Telltale's Job Stauffer, the company's Creative Communications Lead, was talking to Rocket Beans TV at Gamescom, he let slip that there are some Telltale ports in the works for Nintendo fans. Minecraft: Story Mode has already released on the Nintendo Switch, and Telltale is seeing dollar signs. The Nintendo console remains one of the most highly sought after consoles in recent history, soon more popular than the Wii U, so Telltale would be foolish not to release on it.
In talking to Rocket Beans TV employees, Stauffer said that Batman: The Telltale Series, and Guardians of the Galaxy: The Telltale Series will almost certainly be released on the Nintendo Switch in the future. He also mentioned that Season Two of Minecraft: Story Mode might be coming to the console as well. With these all lined up to potentially release on the Nintendo Switch, I wouldn't be surprised if Switch releases become standard for Telltale games from this point forward.

Source: Destructoid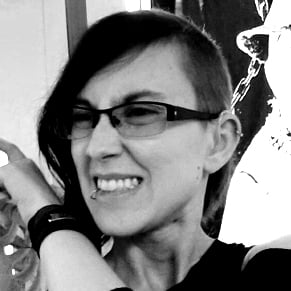 08/24/2017 06:00PM