Square Enix Announces Secret of Mana Remake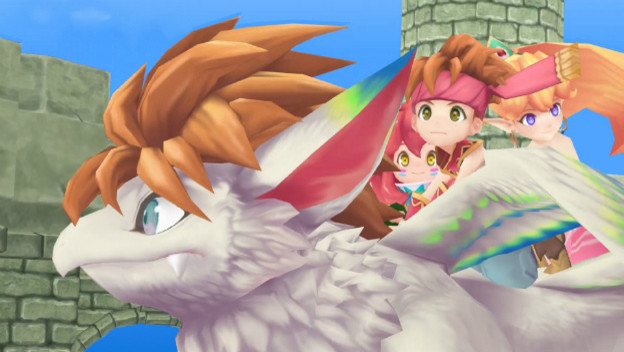 Just as I was gearing up to be excited about Secret of Mana on the Super Nintendo Classic Edition, Square Enix opts to drop a megaton on a random Friday morning. Yes, Secret of Mana is being remade. It's coming to North America right away.
In February 2018, the remake, still simply titled Secret of Mana, will come to the PlayStation 4, PlayStation Vita and PC. This is a full remake, with updated visuals, voice acting, music arrangements, and even online multiplayer.
In Japan, the game (known as Seiken Densetsu 2 over there) is getting a physical release and limited edition goodies. It's a digital-only joint over here, but pre-ordering Secret of Mana through the PlayStation Store will also get some extras. Alternative costumes for the cast and new PSN avatars will come with pre-orders, and PC users will get the costumes and a downloadable wallpaper.
In June 2016, the first Seiken Densetsu, originally released here as Final Fantasy Adventure and now known as Adventures of Mana, also saw a remake on the iOS and PlayStation Vita. Fans confused about the lack of a Switch version should note that a Seiken Densetsu collection, featuring all three games ported by M2, is available on the Switch in Japan.
Source: Kotaku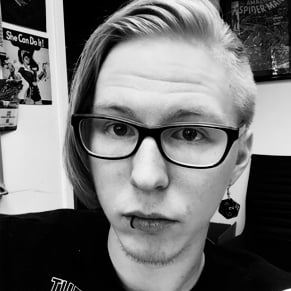 08/25/2017 04:15PM