Blizzard Planning Overhaul for Overwatch's Mercy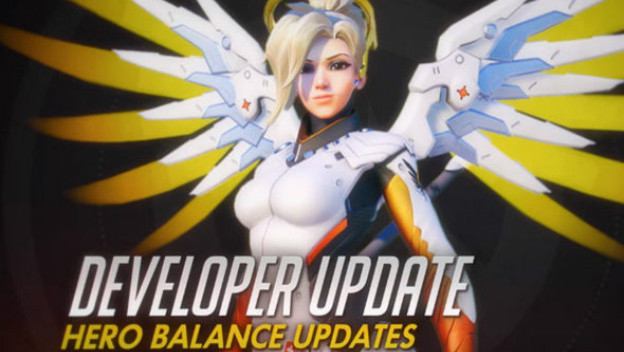 Overwatch director Jeff Kaplan announced huge changes are coming to Overwatch, particular for Mercy, the medic-like character. Her moveset is being drastically altered. Most notably, her Ultimate Ability is changing to something totally new.
Resurrect is being downgraded to a secondary ability. It will no longer revive the entire team. Instead, with a long cooldown, it is a single-target revive. This will join Guardian Angel, her other secondary ability.
The new Ultimate Ability for Mercy, called Valkyrie, wil give Mercy a huge overall boost to her stats. The Resurrect cooldown will shrink, her weapon will be stronger and faster, and her healing and damage boost beams will become stronger and be able to hit multiple teammates. She'll also be able to fly.
These changes and more for Mercy will be coming to the Overwatch public test region. Kaplan said that these changes are not set in stone, and the team will be experimenting with different approaches to Resurrect to see what works best.
Source: Heroes Never Die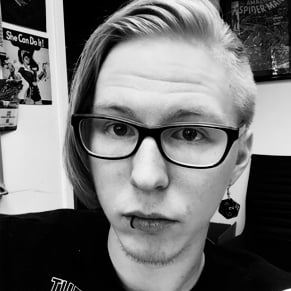 08/25/2017 04:10PM