CheatCC's Gamescom 2017 Roundup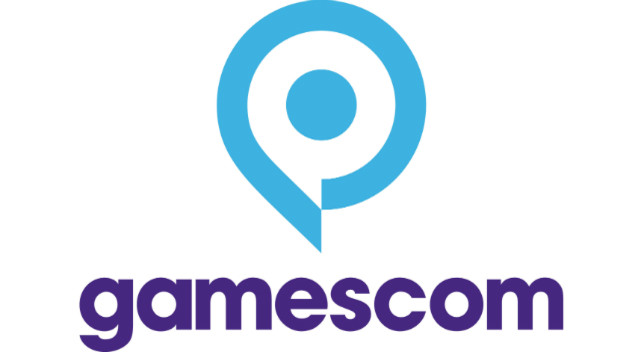 Gamescom, one of the year's consistently largest video game trade shows, is coming to a close this week. It started on Tuesday, August 22 and will be wrapping up tomorrow on Saturday, August 26. It took place at the Koelnmesse venue in Cologne, North Rhine-Westphalia, Germany. It's the second largest (in size) trade show, coming second to Asia Game Show in Hong Kong.
While the focus on huge, megaton announcements isn't quite as in our faces as it is during events like E3, Gamescom 2017 was still a great source of interesting goings-on, as well as plenty of interesting and exciting news. From Microsoft to Blizzard, here are some of the biggest highlights from this year's event.
Jurassic Park Evolution, a theme park simulator-type game, was announced from the creators of Elite Dangerous.
The Xbox One X Project Scorpio Edition was announced and pre-orders for all versions of the system went live as well.
In-game crossover events between Assassin's Creed: Origins and Final Fantasy XV were announced.
Microsoft is publishing the Sega-owned Age of Empires IV, developed by Relic Entertainment.
Nintendo-themed cars are coming to the Nintendo Switch version of Rocket League.
Blizzard released multiple animated shorts for games like Overwatch and Hearthstone, and revealed a new map for Overwatch, Junkertown.
Final Fantasy XV: Windows Edition was announced with Nvidia Gameswork support.
Sony revealed a limited edition, GT Sport-themed PS4 Pro.
EA Announced a Cats & Dogs expansion for The Sims 4.
Ubisoft announced Anno 1800 and a Season Pass for Mario + Rabbids: Kingdom Battle.
There you have it, folks, many of the major announcements from Gamescom 2017. Stay tuned to our news page for individual updates and anything else that squeezes in before the show wraps up for the year.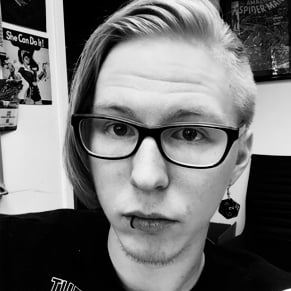 08/25/2017 06:15PM