Need For Speed Payback Is for Action Fans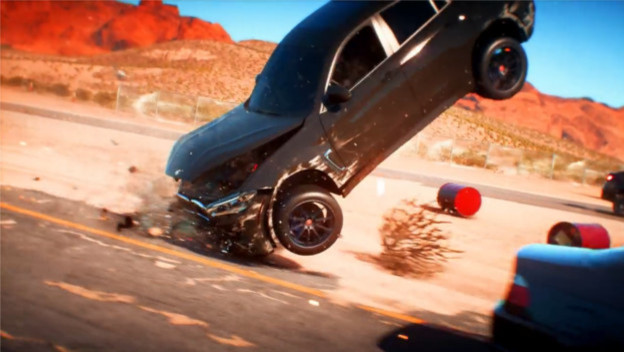 Need For Speed Payback is releasing this November 10, so fans of the series are starting to take closer looks at the game. I myself got the chance to experience part of it at the EA Play event during E3 this past year. There's one particular thing about it that is starting to become a focus for press sites, and the creative director has had some things to say about it.

If there's one thing about Need For Speed Payback that is super clear above everything else, that's the fact that it's very cinematic. This isn't a classic Forza style racing game, but rather an all-out action film. William Ho is the creative director for Payback and he's explained that the Need For Speed franchise has reached insane popularity levels thanks to the films. Due to this, they want to impart that same sense of drama and action into the video games. Ho says that Need For Speed fans aren't necessarily gear heads and they're not working on vehicles every single day. The franchise's fans are more those that love a good car chase.
Because of this, Need For Speed Payback is rife with stellar and explosive chase scenes. The intro I played had us chasing a semi-trailer. At one point, a woman jumps out of the player car and disappears into said semi. After a few harrowing moments, a car bursts out of the back of the trailer. It's at this moment that the player takes over that car. It's crazy moments like this that make up Payback. There's also a camera feature that shows you a close-up of certain actions (like explosions). It takes you out of the moment in driving for a bit, but gives you that sense of pure adrenaline that action films like to impart.

It's hard to say how well this version of Need For Speed will do until after it comes out. I enjoyed the demo I played, crazed action and all, and surely many others will as well. November 10 is the day that will decide how audiences receive Payback.

Source: Rock, Paper, Shotgun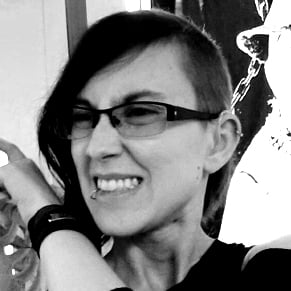 08/25/2017 05:45PM