Final Fantasy XIV: Dad of Light Coming to Netflix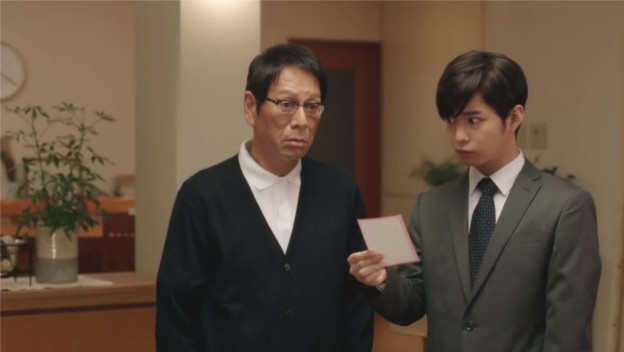 You know those stories you find that you just can't ignore, the ones that touch your heart before you even have time to guard yourself from the feels? This is one of those stories. Based on real events, a Japanese drama called Final Fantasy XIV: Dad of Light is coming to Netflix world-wide.

The story goes that a son bought his 60-year-old father a PlayStation 4 and Final Fantasy XIV as a gift for his retirement. He hoped that he could find his dad in-game and through secretly playing together with him, they could better their real life relationship. Final Fantasy XIV: Dad of Light is the live-action adaptation of this story and it's already seen a release in Japan under the title Final Fantasy XIV: Daddy of Light.
Dad of Light will release in the west and the rest of the world on Netflix this September 1. There's a trailer that already exists with English subtitles on Netflix if you want to check it out ahead of its release. It's a sort of cloyingly sweet story of a son who just wants to reconnect with his dad. While some may roll their eyes, plenty will see its endearing center.

Final Fantasy XIV: Dad of Light took a real life story and made it into a cutesy live-action drama. I'll definitely be giving it a watch when it releases on Netflix September 1, how about you?

Source: Destructoid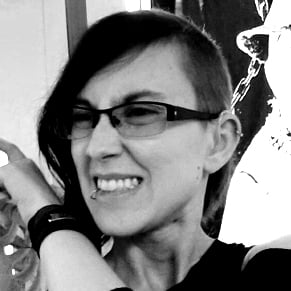 08/25/2017 05:50PM