Ghost Recon: Wildlands Adds Ghost War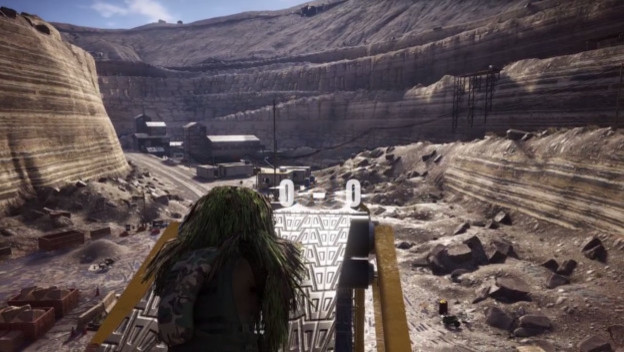 Ghost Recon: Wildlands is continuing to get regular updates, bringing new content and fixes to players of the game. This most recent one has a fairly sizable addition in the form of a brand new mode called Ghost War.

Ghost War is an entirely free mode for everyone. It pits four players against another four players in a player vs player deathmatch. Ghost War will take place on large open maps, and players will battle as a variety of classes that cover three categories: assault, marksman, and support. This update is currently available for Ghost Recon: Wildlands players on PlayStation 4 and Xbox One. PC users will have to wait until October 12 to play, unfortunately, due to some unforeseen development issues.

If you're downloading it on a PlayStation 4 or Xbox One today, be prepared to wait a reasonable amount of time. This patch is 11GB. The PC version will be 4.7GB for Steam players, and 9.5GB for Uplay users.
There are all kinds of other fixes that were added to Ghost Recon: Wildlands in this patch. Now you won't have to worry about connectivity issues as much. The patch should make it less likely for users with NAT issues to lose their connection to the game. The bug where one player couldn't connect while everyone else did should happen less frequently as well.

Head over to your consoles to check out Ghost War, or hang on a bit longer to play it on PC.

Sources: VG247, Ghost-Recon.Ubisoft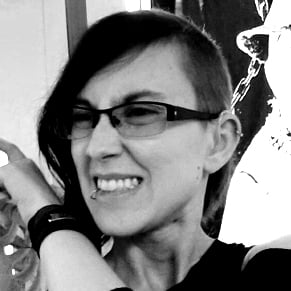 10/10/2017 04:15PM