Giant Lightsaber Used to Promote Star Wars: The Last Jedi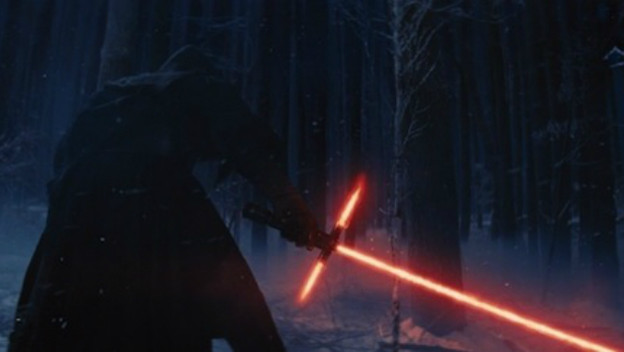 How do you promote arguably the biggest IP in the world? In the grandest way possible, of course. Star Wars: The Last Jedi is coming soon to theaters, and the people of Sydney, Australia were informed of this thanks to an enormous, glowing lightsaber suspended over their heads in dramatic fashion.
Disney built a 60-meter lightsaber based on the Kylo Ren design and made of 10,800 hand-soldered LED lights. It was suspended in the air, by helicopter, over Sydney Harbor. Not only was the thing incredibly bright, it also projected an optical image, informing confused bystanders that tickets for Star Wars: The Last Jedi are now on sale.
Tickets are indeed on sale now and are accompanied by a new trailer released by Disney this week. Star Wars: The Last Jedi director Rian Johnson has stressed that the new trailer contains some spoilers, so if that kind of thing is a concern, beware.
Star Wars: The Last Jedi​ will be out on December 15, 2017.
Source: GameSpot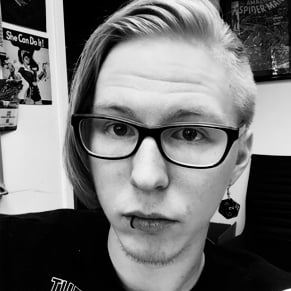 10/11/2017 03:45PM