Genji Figma Available for Pre-Order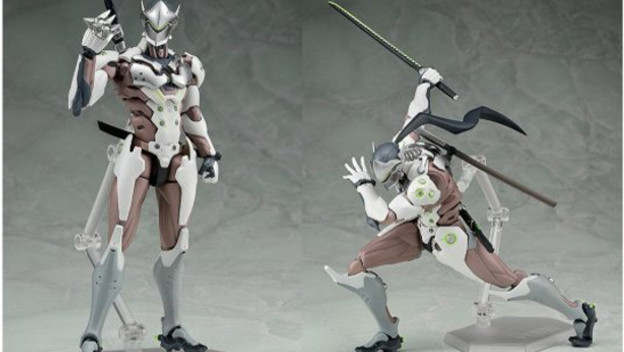 If you're in the market for a new figure to add to your pop culture collection, your battle station, and/or your television stand, you might want to check this one out. Good Smile Company has been making highly poseable and detailed figures for years, but now they've got a new entry from Overwatch. Their Genji figure has become available for pre-order and will continue to be available until November 15.

This Genji figure is super detailed and stands at around 6-inches. As far as items are concerned, he comes with a katana, wakizashi, and two different versions of shurikens. One shows them in between his fingers, and the other shows them launching from his hand. All these weapons make for some pretty epic action shots, as that's one thing the Figma line is best known for. This Genji figure has a moveable stand which allows you to position him in practically any pose you can think of.
If you'd like to take a closer look at this Genji figurine or want to pre-order him, you can head to Good Smile Company. There you'll want to note that the figure will not ship until around May 2018. Genji's list price is ¥7,222 (~$64), but you just can't put a price on awesome.

What do you think of Genji's Figma? Will you be buying one?

Source: Good Smile Company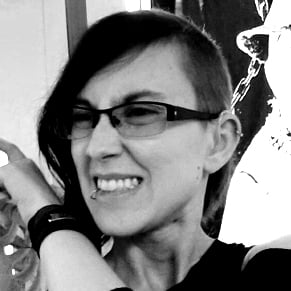 10/11/2017 04:15PM