PUBG Delays Season Start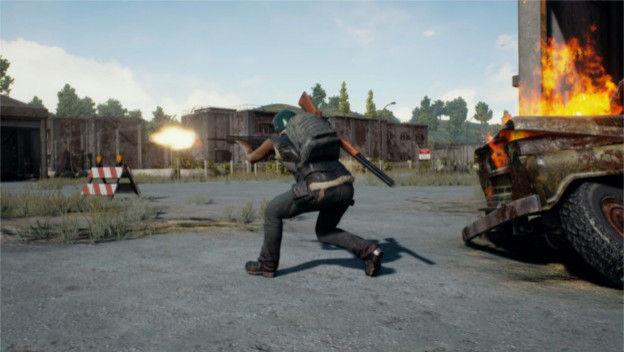 Practically every gamer has heard of PlayerUnknown's Battlegrounds at this point in time. If not because you own one of the 15.6 million copies that have supposedly been sold, then because it's in the news pretty often. But now, PlayerUnknown's Battlegrounds is in the news yet again for bittersweet reasons.

Let's start with the sweet part. The number of people playing the game has gone up and up at a seemingly endless rate since it first released. PUBG has had more concurrent players than even the Steam record holder Dota 2. This is even more true today, as PUBG has broken the all-time Steam record for players gaming at the same time. It was around 2 million concurrent players early on October 11, 2017. This is the most people playing a game at one time that Steam has ever seen, which is pretty impressive.
On to the bitter part of our news. There are concerns that this massive amount of players might impact PUBG negatively as we go into the future. The biggest concern of all, as revealed by developer Bluehole, is the end of one season and start of another. PUBG was supposed to go into a new season on October 10, but the developer has delayed its start to October 17. Bluehole's concern is that too many people are entering the game already, and a new season will bring even more. This extra week is going to be devoted to make the game run as strong as possible in preparation for a flood of even more new players.

It's crazy that all of this is happening while PUBG is still in Early Access. Watch for some potential server outages this week as Bluehole works to make the game as dependable as they can before the new season's start.

Sources: GameSpot, Game Rant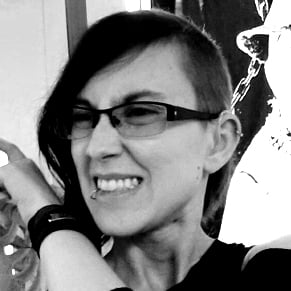 10/11/2017 04:35PM