Call of Duty: World War II London Docks Map Revealed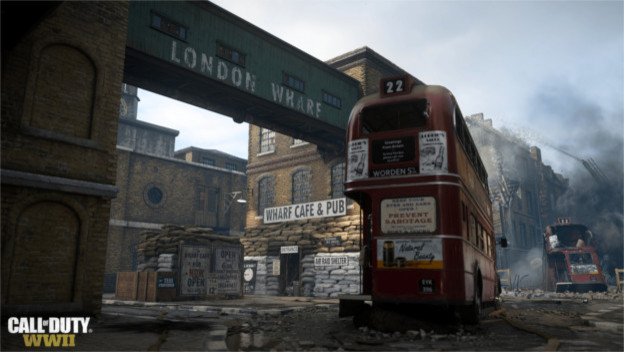 Call of Duty: World War II is doing its absolute best to showcase as much of the history of the war that overtook the planet as can. This is proven again in their recent reveal of a specific map within the game. It's called London Docks and represents history by showing it as an area decimated by bombings. Over 25,000 bombs fell on the London docks during World War II, so the images of a cafe and pub being used as an air raid shelter are pretty accurate. Sand bags are piled high in an attempt to protect its occupants, while double-decker buses collapse into bomb craters.

Those who were still in London during the bombings took to the Underground transit tunnels for safety, and this too is represented in the London Docks map. You'll be able to travel to these tunnels below the earth to participate in something a little different than the war that's happening above. Teams will grab the pigskin (football) to take part in the multiplayer mode Gridiron. Sledgehammer Games is comparing Gridiron to Call of Duty: Infinite Warfare's Uplink mode. Supposedly this means one player will carry a football behind enemy lines and either throw or walk/run it into a specific area.
The map itself looks really impressive. Newspapers litter the Underground, while smoke pervades everywhere as bombs destroy the city of London. Call of Duty: World War II releases on November 3, so look forward to investigating this map and playing Gridiron mode at that time.

Source: Eurogamer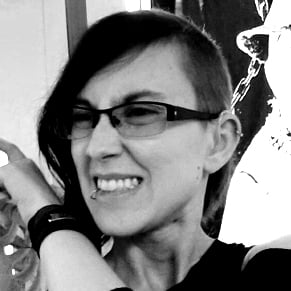 10/11/2017 04:45PM