Call of Duty: Black Ops 4 Possibly Confirmed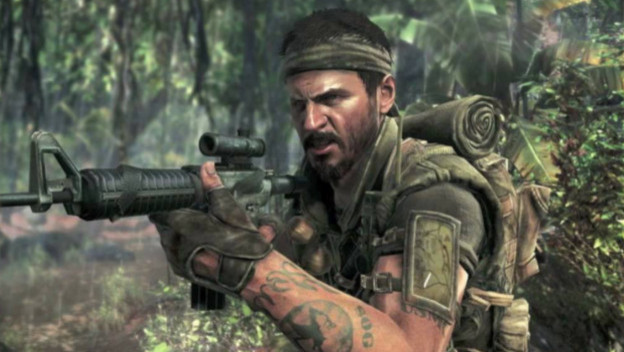 The rumor mill is a funny thing in the video game industry. Sometimes you get little tiny bits of information that are blown out of proportion, but then other times you get seemingly black and white confirmations. The latter seems to have occurred after Cowen & Company predicted that Call of Duty: Black Ops 4 would be headed our way in 2018.

A voice actor from the Call of Duty: Black Ops series seems to have confirmed that this is indeed true. James Burns plays Sgt. Frank Woods, and he took to Twitter after the Black Ops 4 prediction was announced. He said he would tell Black Ops fans what he knows very soon. Then when one Twitter user asked him directly if he was talking about the Cowen & Company prediction, Burns responded positively.
It's an interesting situation, since a voice actor's cryptic tweets are certainly not an official announcement. Neither is a prediction by an analyst firm. However, these things combined may just force an official statement. Or we might still have to sit in silent patience as we wait for a large event to mark a real reveal. Either way, if Black Ops 4 is indeed a thing, are you excited or over it already?

Source: Game Rant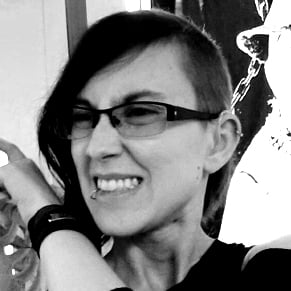 10/12/2017 04:25PM