Lazy Gamers will Enjoy the Fan-Made Switch Visor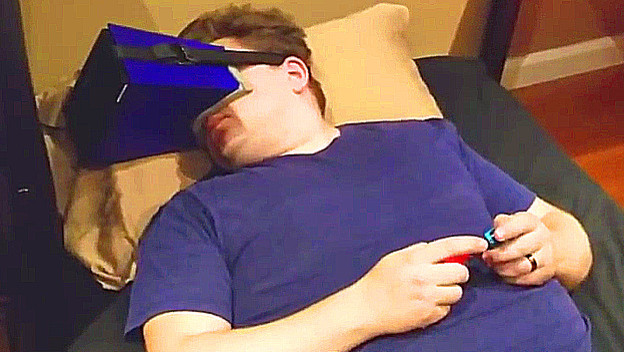 It's genuinely amazing what fans can do when they put their minds to it. And 3D printing is making it easier for their dreams to become reality. One such example comes from a NeoGAF user named Phawx. He went to a 3D printer and made himself a headset that holds his Nintendo Switch for him.

It looks like a Google Cardboard or Samsung Gear, which attaches a phone to a headset. These, coupled with virtual reality apps/games, allow users a VR experience on the cheap. While Phawx's "Switch Visor" might look like those peripherals, it is anything but. The Nintendo Switch doesn't have any kind of virtual reality options. So this Switch Visor is really just a glorified holder for your console. You can use to to play on your Nintendo Switch in bed without having to figure out where to put the screen so you can see it comfortably while holding the controller.
Rather than having lenses that assist VR, Phawx's Switch Visor is just an open rectangle. This allows users an undistracted look at their Switch screen. So not only could you use it for easier in bed gaming, but you could also use it in an area where you don't want other people creeping on your gaming. Or when your significant other loves having all the lights on in the house, but you want to play in a dark environment.

Phawx's Switch Visor is not just a simple holder, as he has accounted for all the things you'd need access to on the Switch. You can insert game cards, plug into the audio jack, and turn up the volume all while your Switch is connected. There's also an exhaust vent. How would you feel if something like the Switch Visor became a real product? Does it seem too silly or is it a stroke of genius?

Source: Nintendo Life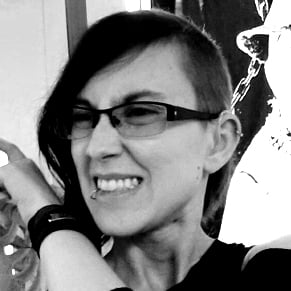 10/12/2017 12:25PM