Oculus Go Coming in 2018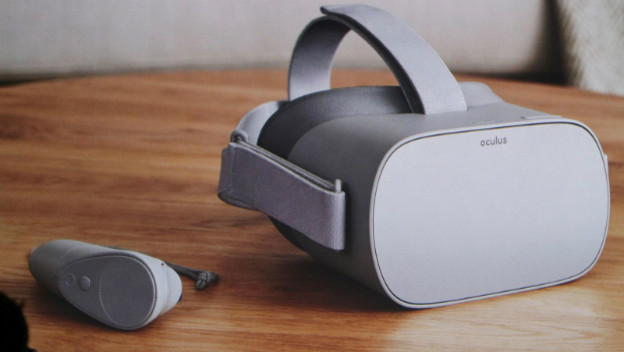 VR juggernaut Oculus has announced a new product, one that offers a standalone VR experience that doesn't require a PC or other mobile device to function. The Oculus Go, intended to bring VR to people with a much easier and affordable barrier of entry, will be introduced in 2018 at a price point of $199.
The Oculus Go comes with everything you need in the box. It is a lighter-weight headset and a friendly-looking design using white fabric. The unit features a high-resolution "fast switch" LCD screen, which alleges more visual clarity and a reduced "screen door" effect compared to previous Oculus devices. Speakers are also built into the headset, which accompany a 3.5mm headphone jack.
The unit also comes with its own controller, which Oculus says shares an input set with the Gear VR. The company also says the "best" of the mobile VR content will be available for the Oculus Go on day one.
Source: Oculus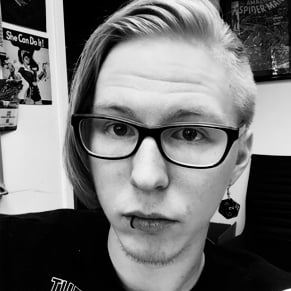 10/12/2017 04:50PM