Star Wars: Battlefront II PS4 Bundles Announced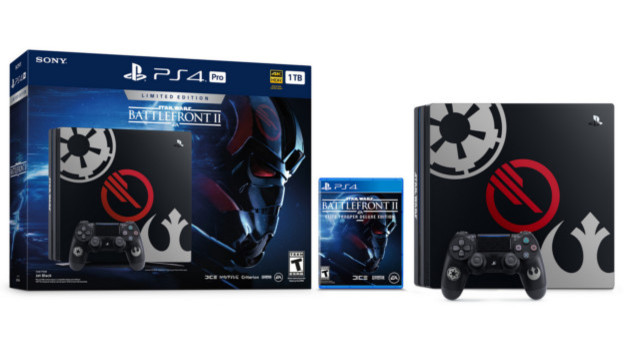 Star Wars: Battlefront II has had its share of controversy, but it's still on track to release about a month from now. With that are the incoming bundle announcements. PlayStation Marketing Vice President Mary Yee posted a blog update today showcasing two PlayStation 4 bundles involving the game.

The first is a Limited Edition Star Wars: Battlefront II PlayStation 4 Pro bundle. It'll have a snazzily designed system, matching controller, and a physical copy of Star Wars: Battlefront II Deluxe Edition. Those who own this Deluxe Edition will get access to the game three days earlier than everyone else, have upgraded versions of all the classes, and access to elite hero and Starfighter epic Star Cards. Those more interested in the specially designed PlayStation 4 Pro will be able to ogle the clean lines of the Empire and Resistance emblems. These are also on the controller, which includes a few more Star Wars logos on the touchpad. It will cost $449.99 and be out on November 14.
The second Star Wars Battlefront II bundle includes a regular PlayStation 4. It'll have a 1TB HDD, a controller, and a physical copy of the standard edition of Star Wars: Battlefront II. This bundle will be much cheaper, only costing $299.99. It will also be released a few days later, as you can find this Star Wars: Battlefront II bundle on November 17.

Pre-orders for both bundles are starting today if you just can't wait to claim one.

Source: PlayStation Blog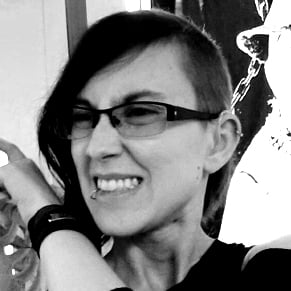 10/16/2017 05:55PM