Battlefield 1 Turning Tides DLC to Release Over Two Months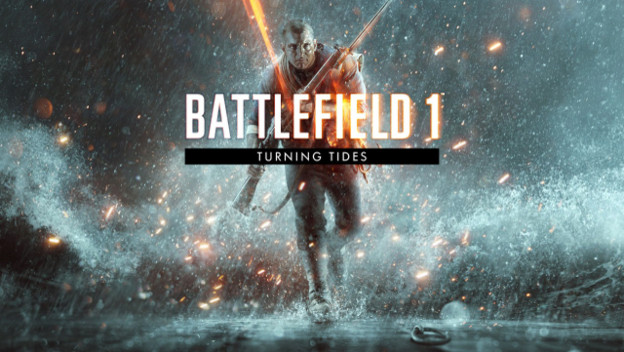 Battlefield 1 is charging ahead with yet another add-on. This third expansion for the game is called Turning Tides and will be adding its new content to the game throughout the months of December and January. If you own a Premium Pass for Battlefield 1, you'll get to access all of the upcoming additions two weeks ahead of everyone else. But even if you join in the fun later, you should have fun with Turning Tides.

The first waves of content will be in December and include two new maps, an operation, six guns, two melee weapons, a C-Class Airship, an L-Class Destroyer, and a new class. The maps are Achi Baba and Cape Helles. They both take place in the Gallipoli peninsula and feature battles between the British and Ottoman Empire. The new operation will require players to defend or attack different sections of the Cape Helles and Achi Baba maps. The new guns are: M1917 Trench Carbine, Maschinenpistole M1912/P.16, Farquhar-Hill, M1917 MG, Carcano M91 Carbine, and Type 38 Arisaka. The new melee weapons are a Naval Cutlass and Grappling Hook. Finally, he new class in Turning Tides' December update will be the Infiltrator Elite.
January will bring three more pieces of content to Battlefield 1. These are two new maps and the British Royal Marines. The first map is Heligoland Bight, which takes place by the Rocky Cove cliffs. The second is Zeebrugge, which will be in the Belgian port of Bruges-Zeebrugge. And finally, the British Royal Marines will give players a brand new character type to enjoy.

This all will release in various stages across December and January, so look forward to it!

Source: Battlefield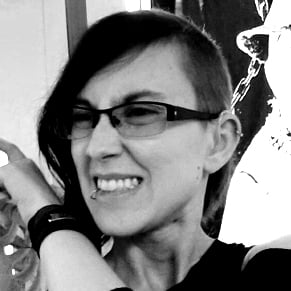 10/16/2017 06:00PM