PewDiePie Takes on Cheat Code Central in New Video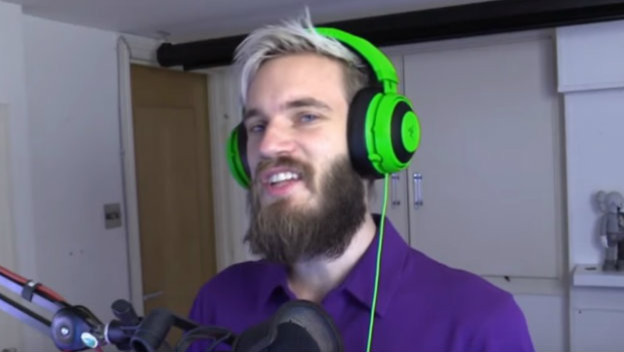 Felix "PewDiePie" Kjellberg has released a new video addressing the concept of toxicity in gaming. Using CheatCC's list 7 Signs You're a Toxic Gamer as a base, he spends 10 minutes going over behaviors people in the hobby may consider offensive, his feelings and actions as a gamer, and his own stance and attitude toward such things.
One of PewDiePie's points in this video is that negativity is unavoidable. There will always be a segment of the community that wants to make life harder for others. Accountability is also discussed.
PewDiePie's take on negativity in gaming and response to the CheatCC list brings up quite a few points on the topic that people may or may not have considered. If you have some time and want to see a different view of the situation, check it out.
Source: PewDiePie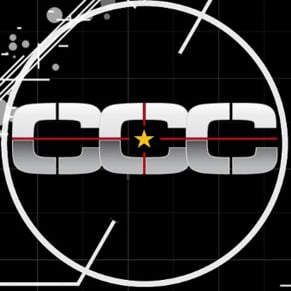 10/17/2017 06:25PM