Freddy Krueger Coming to Dead by Daylight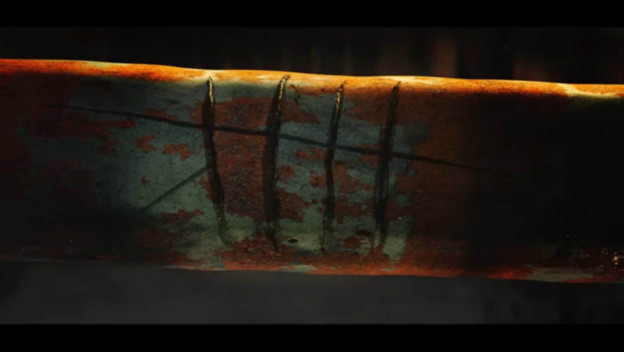 Dead by Daylight is an asymmetrical horror game in which one player is a slasher-style killer hunting down the other four. Last year, for an annual Halloween event, the Halloween film franchise was brought to the game. This included the series' iconic theme music and Michael Myers as a playable killer. Now, a new, storied horror film franchise is being teased for this year's event.
A new teaser trailer was released this week, and it is called Don't Fall Asleep. It's a simple video, showing what looks like a rusty piece of metal accompanied by eerie music. Four claw-like scratches come screeching down the metal, then a fourth slashed across to make Dead by Daylight's logo.
The title and initial claw-like appearance of the markings are a definite nod to Wes Craven's Nightmare on Elm Street series. For the unfamiliar, the infamous, supernatural killer Freddy Krueger uses a claw-like weapon and terrorizes his victims in their dreams. The screeching and clawing on metal is also a reference to the original film, specifically one of the first dream sequences introducing the character. Guess the game is getting another famous guest star!
Source: Telegraph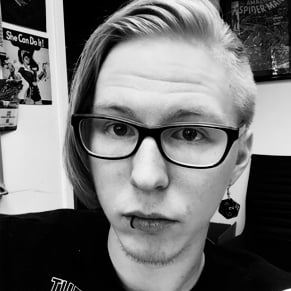 10/17/2017 05:25PM