Nintendo of America Reportedly Limiting Review Access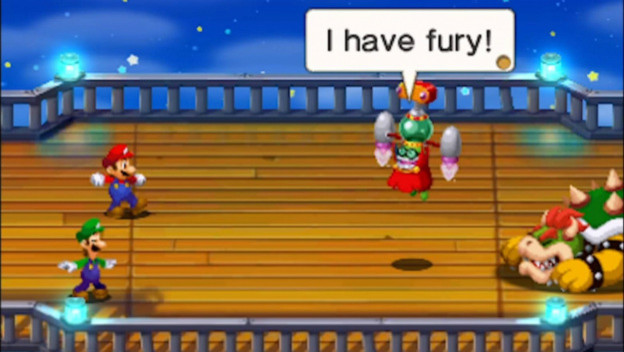 Weeks before launch, Mario & Luigi: Superstar Saga for the 3DS leaked in piracy circles. This was undoubtedly the work of someone who had access to a review copy of the game. According to a report from US Gamer, Nintendo of America has responded to this leak, without any public statements, by adjusting its review policy to significantly tighten up who gets early access to Nintendo games going forward.
This new policy seems to have gone into effect starting with Fire Emblem Warriors, this week's Nintendo release. Many smaller outlets who had access before won't be able to cover the game, as they did not receive a copy. This is also going to hit smaller YouTube "influencers" as well.
According to US Gamer's sources, review copies will be going out in "tiers" now, but there was no elaboration on what that meant. This will likely mean post-release waves of review copies for the smaller outlets who normally received copies before. The source also noted that Nintendo was able to trace the leak back to the 3DS used to leak the game in question.
This also appears to be changing the date review copies go out to anyone. Nintendo has been known to send games out a week or more before release; now it is taking the safer route many other publishers take by sending games out closer to release. This of course gives writers much less time with the games, which is a whole other can of worms.
This seems to only be a Nintendo of America issue, as a few European outlets have confirmed coverage of Fire Emblem Warriors as normal.
Source: US Gamer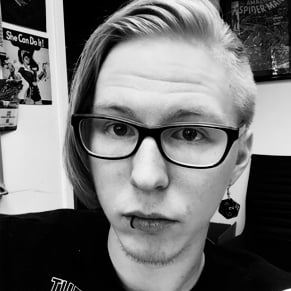 10/18/2017 05:05PM