EA Shuts Down Visceral Games and Its Star Wars Game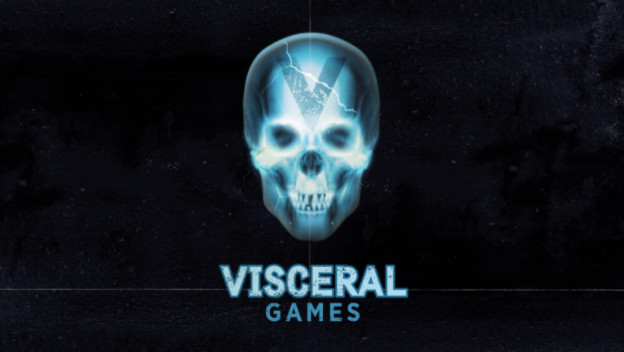 Visceral Games, the studio responsible for games such as Dead Space and Battlefield: Hardline, was working on a new Star Wars game. It was being helmed by Amy Hennig, of Uncharted fame. The game was designed to be a serious, story-driven, and notably single-player action/adventure game. Unfortunately, that game's future is up in the air, as EA has announced the studio is shutting down.
EA says in a statement that it has been looking at feedback and changes in the video games marketplace, and has determined that a strictly single-player experience is not in the cards right now. The new hotness is games that don't really end, such as Destiny 2 (example mine).
As such, the Star Wars game is being moved to EA Worldwide Studios and taken over by EA Vancouver. Meanwhile, Visceral Games will be closing down while EA moves some number of employees to other studios and projects.
EA has also said that the originally planned release window for the game, late in the 2019 fiscal year, will be shifted. More information regarding this Star Wars game will be announced at a later time.
Source: EA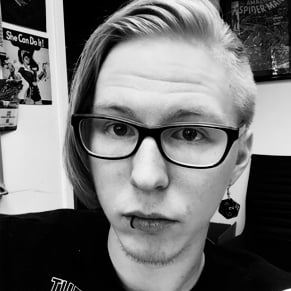 10/18/2017 05:15PM