Twitch Prime Members Get 5 Free Overwatch Loot Boxes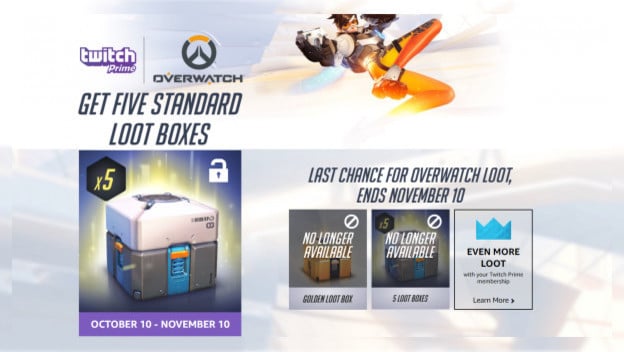 Overwatch always seems to be running some kind of promotion, and right now they're working on a continuous one with Twitch Prime. The duo have previously given away loot boxes of varying varieties, and they're still giving them out. From October 10 to November 10, 2017, it will be possible to get five free standard loot boxes in Overwatch.

To do so, you have to have a Twitch Prime membership. It's a little odd, but Twitch Prime memberships are only given to Amazon Prime members. (The Twitch access is a free bonus.) So if you've already been paying for Amazon Prime or sign up for a free trial, you can also have a Twitch Prime membership for free.
Once you've got an Amazon Prime membership or trial, you can link it to Twitch, which will activate your Twitch Prime membership. At that point, you'll be given the five free loot boxes in Overwatch. While the promotion period lasts until November 10, you'll only get the five loot boxes once in that time period.

Even still, it's a fun little bonus for Overwatch fans with Amazon Prime. And for those non-converted, this is a great way to join. What do you hope to get in your free loot boxes?

Source: VG247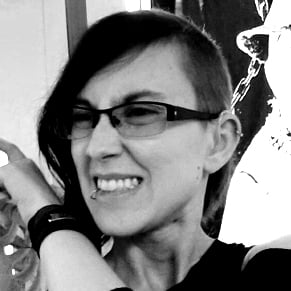 10/18/2017 05:40PM