South Park: The Fractured but Whole Fart Pillow Is a Thing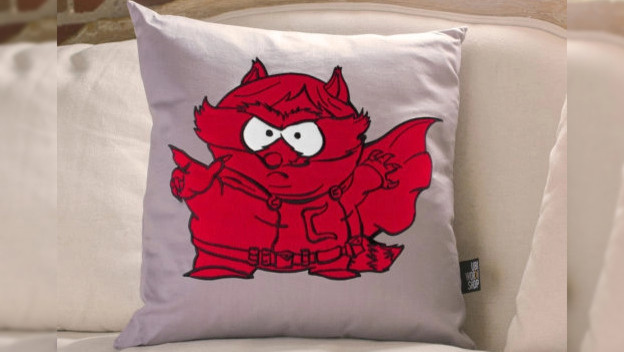 Nothing should really surprise anyone when it comes to the South Park universe. The franchise is known for its off-the-wall antics, and that's the biggest reason why it's well loved. It would seem that some of those antics have been made reality, thanks to some South Park: The Fractured but Whole merchandise.
Ubisoft and GameStop are now selling a 14" by 14" pillow that will literally fart at you. This isn't just your average whoopee cushion though. This pillow is pressure-activated and will swap between two different fart noises. The design on the front of it is a soft and plushy version of The Coon from South Park:The Fractured but Whole. So not only will it amuse you and your friends for hours on end, it also looks stylish.
If you want to glam up your game room with some South Park: The Fractured but Whole fart action, it'll cost you $19.99. You can buy directly from Ubisoft, head over to your local GameStop in the hopes that you can snag one, or check GameStop.com.

No gaming headquarters can be complete without a farting pillow! Or at the least, it'll be hilarious when grandma and grandpa come to visit and are greeted by a little couch surprise.

Source: Game Rant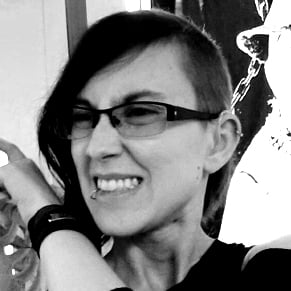 10/18/2017 05:40PM