Star Ocean: The Last Hope Remaster Set for November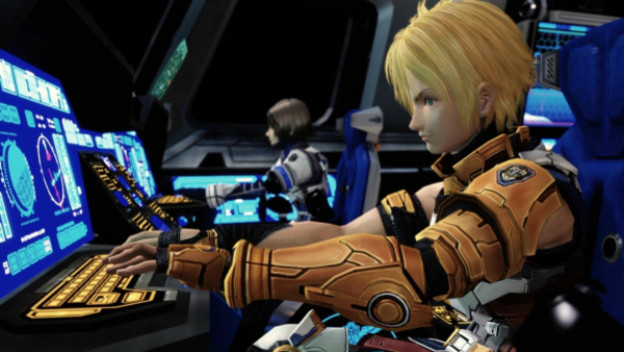 Square Enix has confirmed the North American and European release date for the upcoming Star Ocean: The Last Hope 4K & Full HD Remaster. This aptly-titled RPG will launch for both PlayStation 4 and Steam on November 28, 2017 for an asking price of $20.99. This is day and date with the Japanese launch of the game.
On Steam and PlayStation 4 (only for PlayStation Plus members), purchasing Star Ocean: The Last Hope 4K & Full HD Remaster will net players a 10% discount. Steam buyers will also et a mini-soundtrack download with their purchase. On PlayStation 4, the game will come with a new theme and set of 12 PlayStation Network profile avatars.
This is a remaster of the fourth game in the Star Ocean series, which spans back to the Super Famicom. Originally a Xbox 360 timed exclusive, the game would eventually release on PS3 with new features. Here it is again, with a budget price and new 4K support. This could be Square Enix seeing if the Star Ocean brand is still valuable after a lukewarm reception to the fifth game.
Source: Gematsu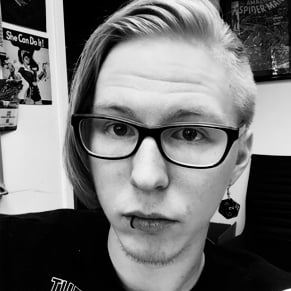 10/19/2017 04:20PM