LEGO Dimensions Support Reportedly Ending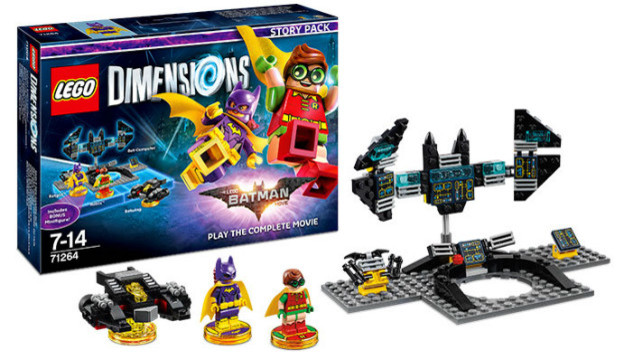 According to Eurogamer, the final nail appears to have been firmly planted in the toys-to-life coffin. Originally, Warner Bros. had plans to support LEGO Dimensions for three years after launch. However, it seems like things have changed, and LEGO Dimensions is done a year ahead of schedule.
The problem seemed to lie in overly ambitious offerings for the first year of sets for the game. While many sets sold well, particularly the one-off sets and level packs, many series such as the DC Comics sets were too varied and spread out in individual packs with too little to offer in-game to justify fans picking them all up. This led to discounts, which is a death sentence for LEGO set profit margins. LEGO Dimensions toys are actual LEGOs, and those are expensive to buy and make.
The second wave was more reserved, in terms of volume, but focused on franchises like Ghostbusters, which ended up not being successful in any medium. Even properties like LEGO Batman failed to move full, larger LEGO sets, so sales all around were less than expected.
The writing on the wall seems to have been lagging releases of the later year two sets, along with developer Traveler's Tales going back to standalone LEGO games, which LEGO Dimensions was ostensibly designed to replace.
Source: Eurogamer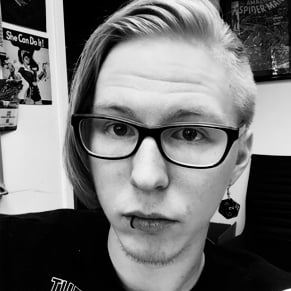 10/19/2017 04:55PM